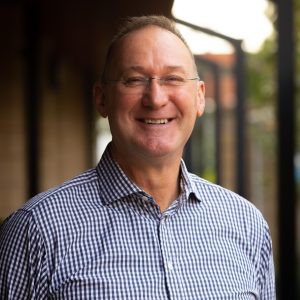 Gary Pettitt – Chief Project Officer
Gary joined Delt in Sep 2019 after a 38-year career in the Royal Navy, the last 10 in senior leadership roles. He has experience working in a range of organisations at various scales and in different countries around the world. He has captained ships, was the Deputy Naval Base Commander in Devonport and chaired the Board of Trustees for a local charity in Plymouth. Before joining Delt, Gary was Director of Sea Training for the Royal Navy of Oman.
A collaborative leader and a strong advocate of working hard to help every team member reach their potential, Gary believes in empowering people and giving every person in an organisation the opportunity to innovate and drive change.
Delt's public sector ownership coupled with its private sector agility, a clear mandate to contribute to the local economy and a dynamic and ambitious growth strategy match Gary's desire to work in a challenging environment whilst continuing to add value to the public sector.