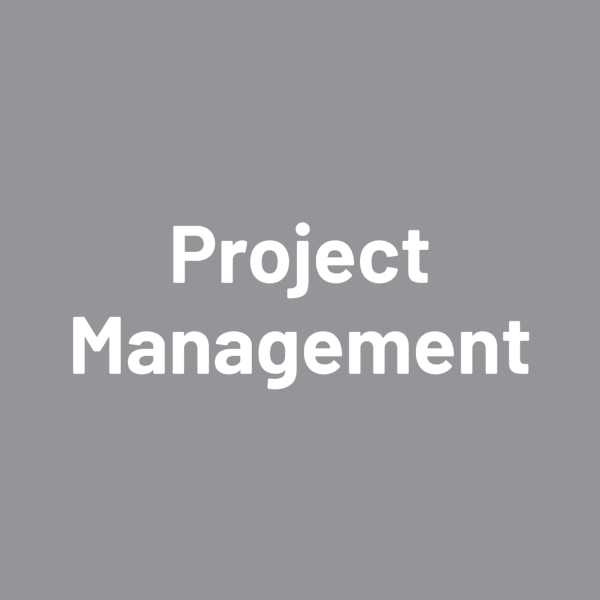 Project Management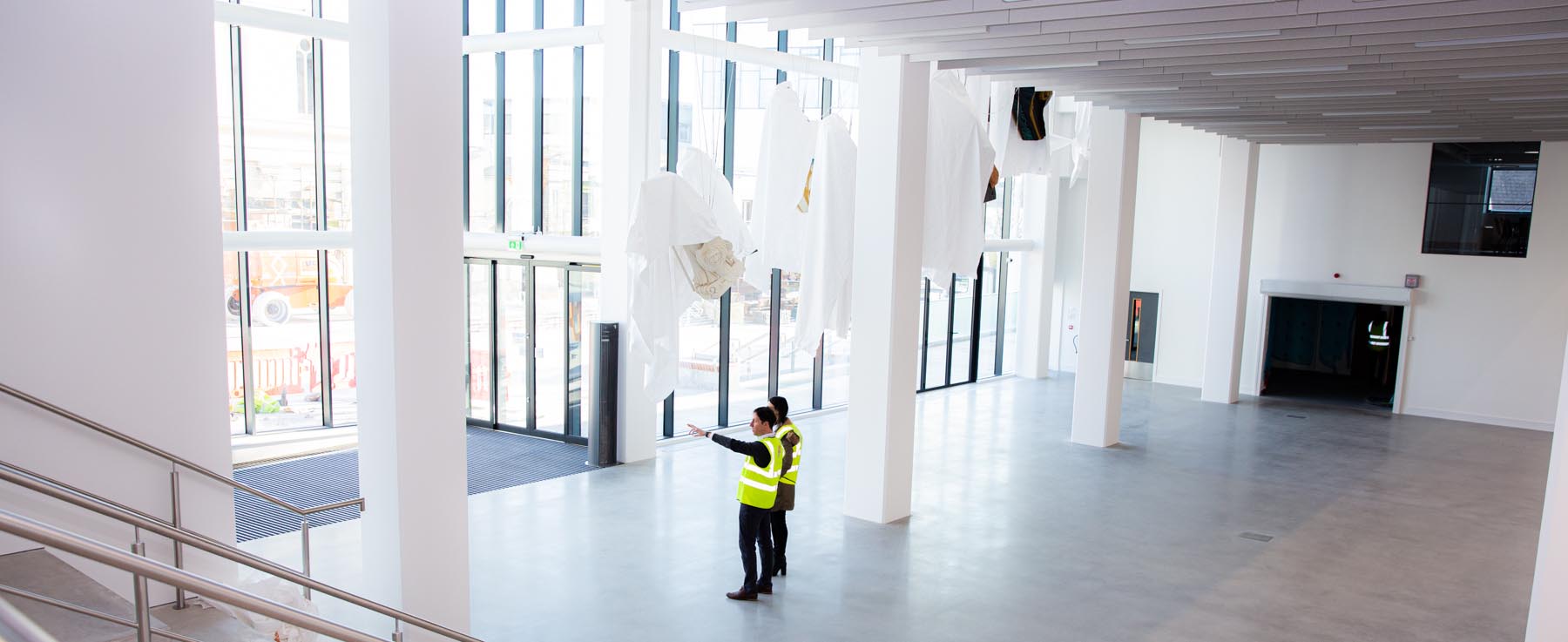 Project Management
The Delt Project Management Office is a small, a dynamic and agile project delivery organisation dedicated to driving business change and transformation for our valued shareholders and customers. 
Our project portfolio encompasses a wide range of initiatives, from small, cost-effective deliverables with swift turnaround times to complex, high-value projects with strategic significance. 
At Delt, we offer the expertise of fully qualified APM project professionals capable of managing projects across various sectors, including IT, economic development, tourism, business case development, and education. When you choose to work with us, you gain access to a team of experienced project managers backed by Delt's finance and procurement departments. We can seamlessly allocate and adjust resources without the need for additional staffing on your end. Our holistic project management service leverages the diverse capabilities within the broader Delt business portfolio to provide tailored solutions that precisely meet your requirements. 
Our Credentials
As a proud corporate partner of the Association of Project Managers (APM), Delt PMO is dedicated to the professional development of our staff. Our project managers possess APM qualifications and are well-versed in Agile project management techniques. This empowers you with the freedom to choose the most suitable project control methods, knowing that your work will be overseen by an accredited project manager. 
Delt's Project Management Office is thrilled to have been shortlisted as one of the four finalists for the Association for Project Management's (APM) Project Management Award in the category of Contribution to Project Management: Small to Medium Enterprise. 
The prestigious APM Awards celebrate excellence and recognise innovation in the field of project management. Our team competed against a remarkable pool of entries from various sectors and countries. While we narrowly missed the top spot, we are immensely proud of the recognition we have received for our contributions to Helping People Do Amazing Things over the past 12 months. 
Please contact us to discuss how you can benefit from our competitive project management offer to deliver all your project management requirements.