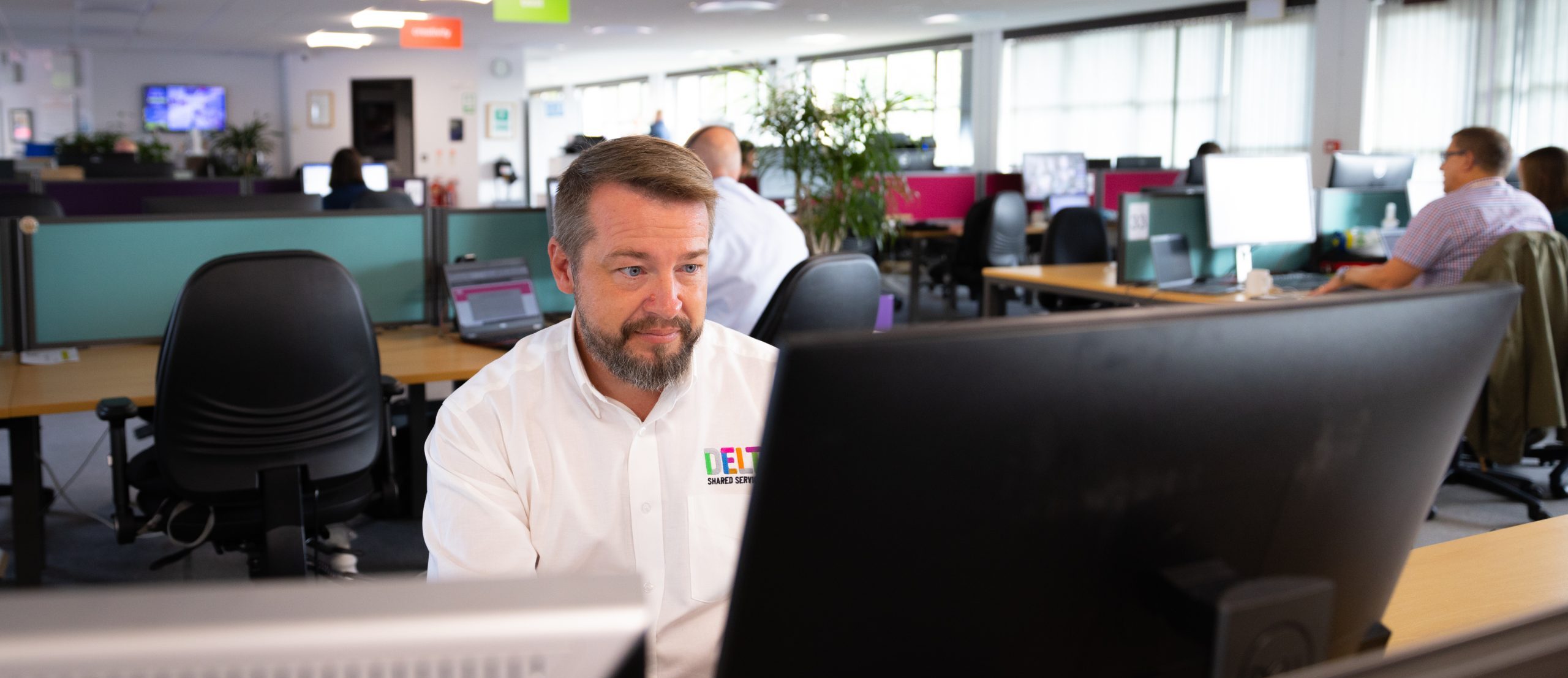 Procurement
Discover our trusted and reliable Procurement solution, managed by a team of professionally qualified staff with extensive experience in the public sector. 
We offer a customised procurement service designed to alleviate the workload and ensure compliance with your statutory and contractual obligations. Whether you require short-term support for a specific need or a comprehensive end-to-end procurement function, our business is flexible to meet your unique requirements. 
Our dedicated team is well-equipped to provide comprehensive support, valuable advice, and up-to-date information on all aspects of procurement. We take pride in delivering a high-quality service, making your needs our top priority. 
Contract Awards
Delt are pleased to announce it's connectivity opportunity for the implementation and management of an SD WAN technology solution has been awarded to Redcentric. Contract commenced February 2022.
Interested in working with us? If you'd like to find out how Delt Procurement can help your business, please contact us at info@deltservices.co.uk or on 01752 308888.