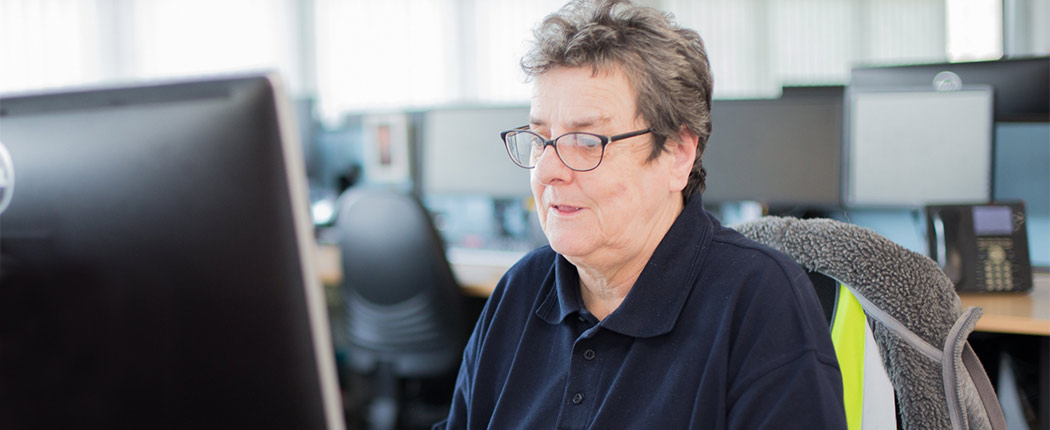 What We Do
Delt provides a range of back office support services, underpinned by leading technology and a committed and highly motivated team. We are a private company who are 100% owned by the public sector. Any profits we generate are returned to our clients, not to remote shareholders. We have private sector agility and performance outcomes coupled with public sector ethics. It's a powerful combination.
We work in the public interest, taking services that were traditionally run in house by the public sector and by delivering them better, faster and cheaper without resorting to outsourcing or offshoring.
We have a significant service offering in IT ranging from end to end service management through to short term consultancy and support. We have a dedicated cyber security team. We own and manage a large technical infrastructure, from desktop to data centre, hosting critical data and applications for both local government and NHS clients. We look after approximately 5000 IT users who in turn, support a population of around 900,000. What we do matters!
We deliver payroll and pension administration services to local government, education and the private sector making sure that over 8000 staff in 23 organisations get paid every month.
We provide specialist systems training to clinical staff in GP Practices.
We have print and mail management operation capable of handling all aspects of print and mail services, including managing inbound and outbound mail, print and mail fulfillment service plus a daily courier service.
We are developing further back office propositions in finance, HR, facilities management and procurement. Are you a public interest organisation with a back office service that isn't a core capability that you'd like somebody else to handle, without the worries of outsourcing? We'd love to talk to you.