Print and Mail
At Delt, we provide a comprehensive Print and Mail Service whereby any project can be considered, budgeted, and adapted to your requirements.
Print
Our state-of-the-art high-volume colour and mono digital printing press means that we can deliver extremely high-quality products for maximum impact.
With a wide range of sizes and formats available with no minimum order limits, we feel confident in saying that our Print team can meet any printing need within all time frames required.
Whilst we have the capacity and capabilities of delivering high volume and large-scale printing services, we can also supply smaller bespoke requirements so please get in touch with us to see if we are able to meet your printing needs.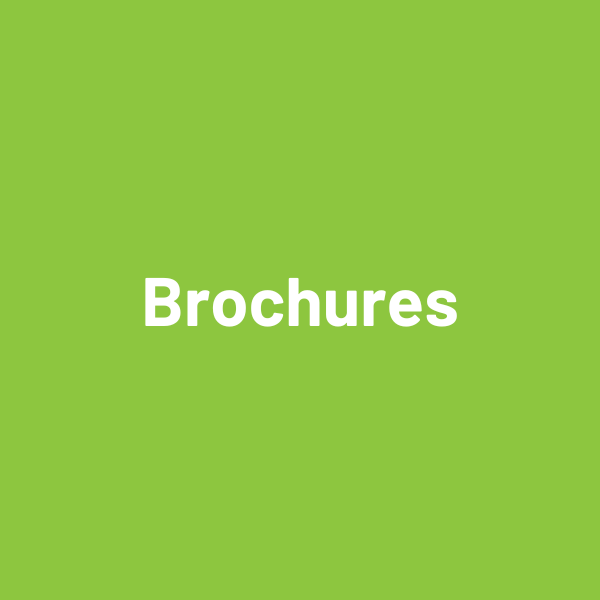 Brochures and booklets up to 100 pages in various sizes with options for covers and inner sheets.  Prices start from as little as £0.37 per unit.  Contact us for a no obligation estimate or to discuss our myriad of options.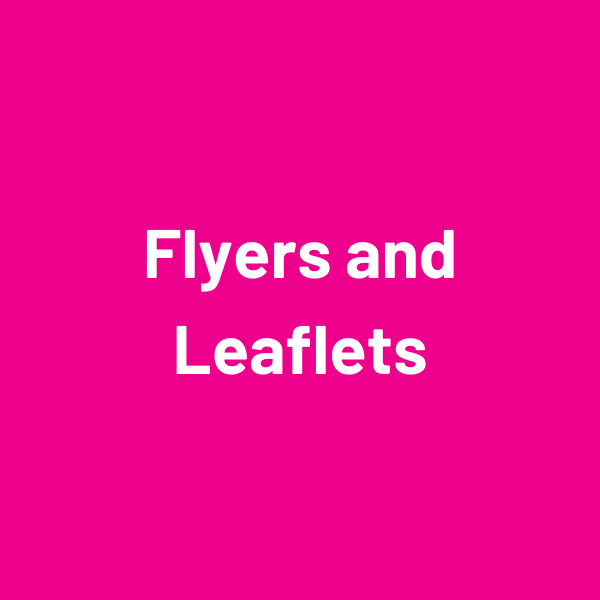 Flyers are a great and inexpensive way to get your message out there.  Prices start from £8.00 per 100.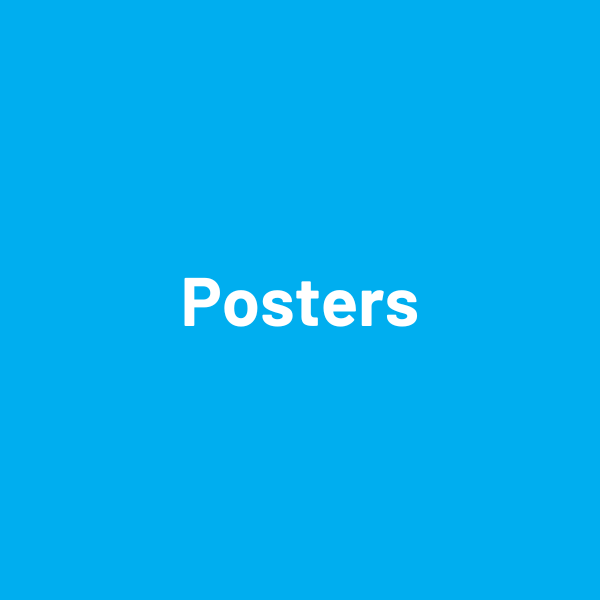 A4, A3, A2, A1, A0, Bus Shelter sized or any size in between, we have various print machines able to produce high quality posters at competitive prices.  If you have various types, we don't charge a set up fee 'per type'.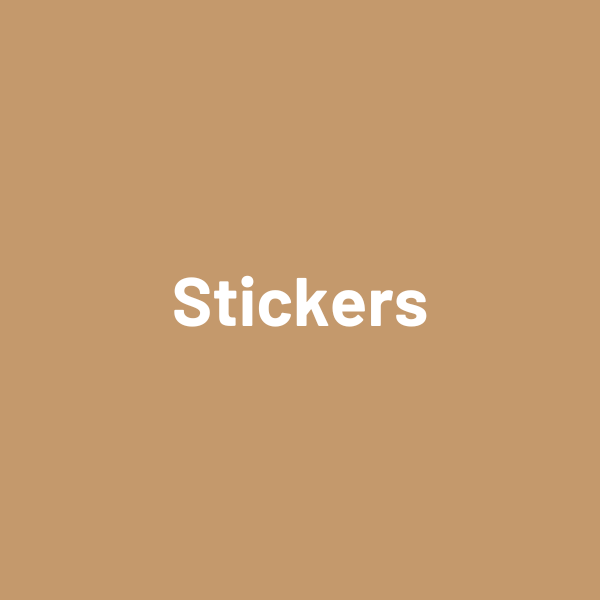 Labels and stickers for any application are available through us including bespoke shapes with multiple applications.  Contact us for a quote.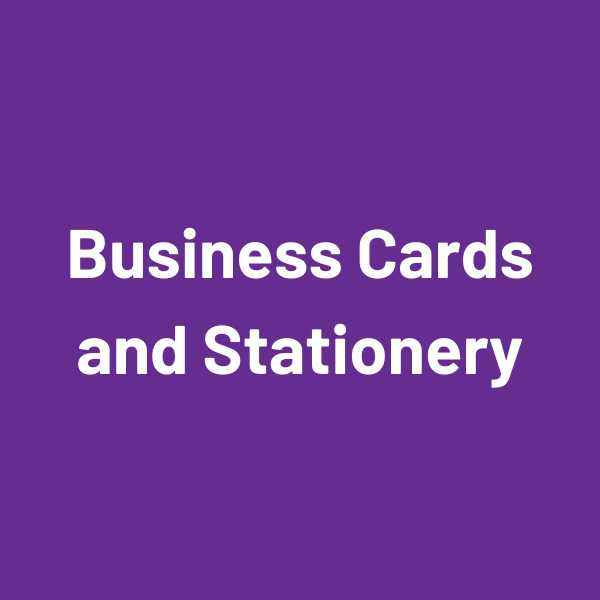 Small enough to fit in a wallet but essential for providing your customers and service users with your information, prices start from £19.90 per box.  Order in larger quantities for some amazing savings.  If you have various types, we don't charge a set up fee 'per type'.  The same applies for compliment slips, forms, duplicate/triplicate forms with numbering, letterheads and anything your business needs in hard copy.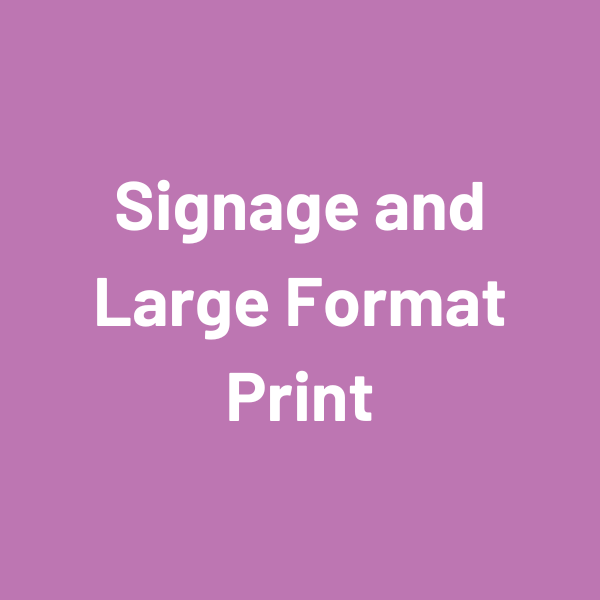 If you need something for outdoors or indoors or need something to last, we have the solution.  From pull up banners up to 1.5m wide to bus shelter posters to adhesive outdoor signage, including signage to cover your existing signage, our solvent free printers can produce environmentally friendly, fully recyclable signage that really stands out.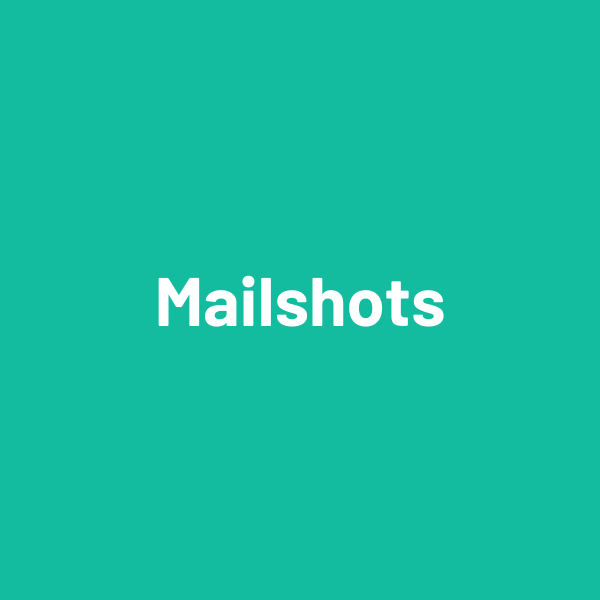 Our market leading software combined with our fast, automated packing machinery can have a large mail-out delivered through people's doors within a few days.  If you need to direct mail to your customers, we have the full inhouse solution for you for peace of mind.
Mail Handling & Courier Service
Alongside our print options we can create a flexible mailing solution that best meets your needs. We can provide an in-house provision or utilise a national courier service to find the best value solution for your budget and requirements.  We benefit from bulk-buying discounts and make sure to pass these on to our entire customer base.
Consultancy
Whether you're considering a promotional and marketing exercise or revamping your look, we've made sure our consultancy solutions keep pace with the ever-expanding range of options and techniques for printing, imaging and document managing.
We understand the need to work co-operatively in order to achieve the best results for your business, so we'll provide expert advice and guidance to make the most effective and efficient use of your resources.