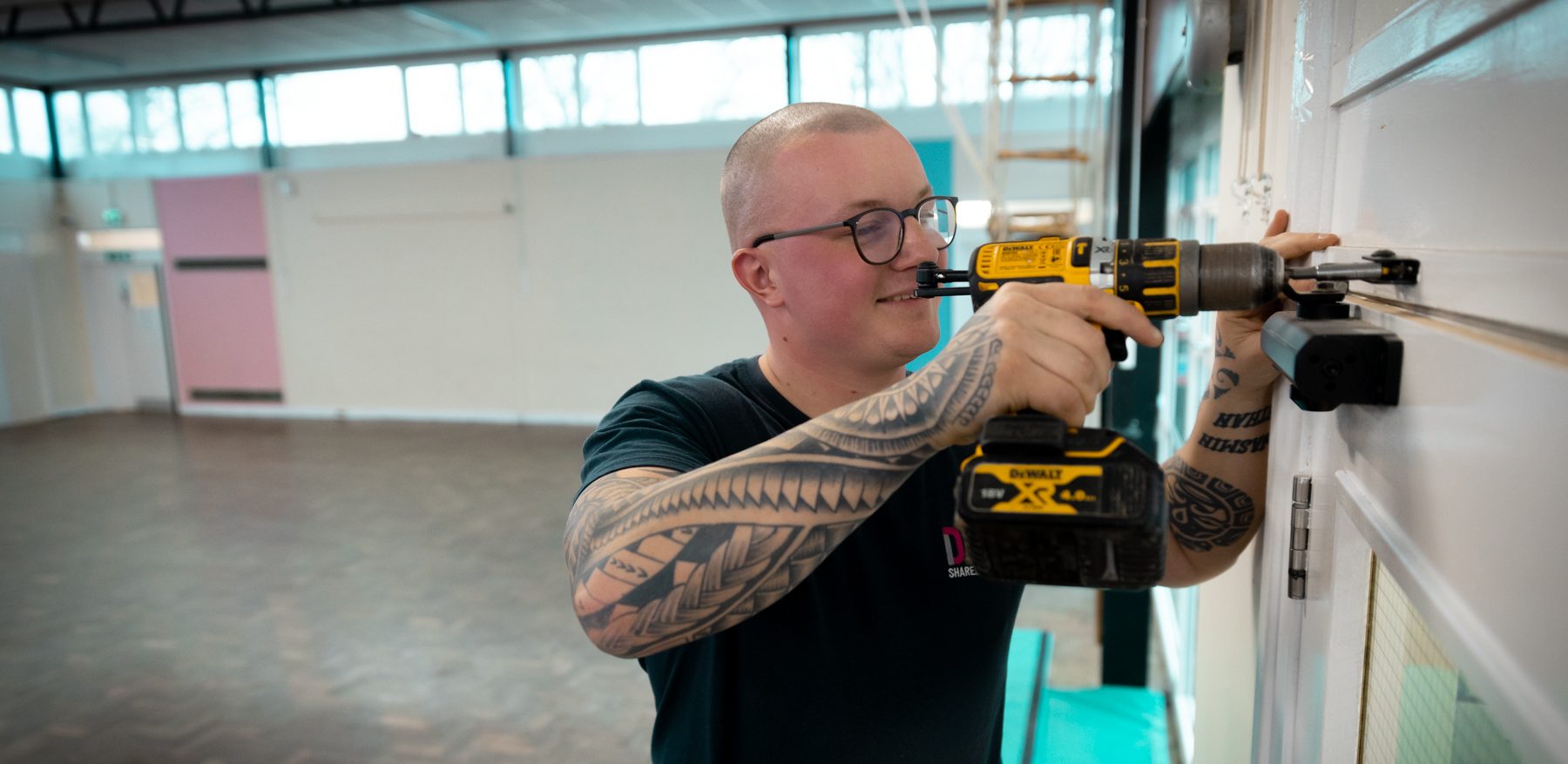 Estates Management
At Delt, we recognise that the provision of a healthy, fit for purpose workplace that supports the productivity of staff.
Our Estates Management Team work with our customers to understand their specific needs and nuances. As well as providing strategic advice, we offer a flexible service to meet the need for proactive and reactive maintenance. From building maintenance through to catering, we provide a range of Estates and Facilities support services tailored to customer requirements.
Compliance
We ensure the Estate(s) is legally compliant, ensuring suitable checks to make certain no user, of our services, is put at risk. This is supported by specialist Health and Safety consultants
Repairs and Maintenance
Both inhouse and contracted out repairs provide proactive maintenance and planned project work to ensure all our establishments are well maintained and fit for purpose. Staff must feel comfortable in their working environment.
Cleaning and Caretaking
We provide daily operational activities to make sure premises are clean and fit for purpose at all times.
Catering
The newest addition to our service offering we now provide staffing and support the running of professional kitchens by our customers.
Vehicle Fleet
We have been managing a considerable fleet for Delt since formation and now provide the service to a selection of our customers. The service ensures fleet vehicles are suitably maintained and fit for purpose.
If you'd like to find out how Delt could help deliver best value solutions to ensure your estate stays in optimum shape, please contact us at info@deltservices.co.uk or call us on 01752 308888.