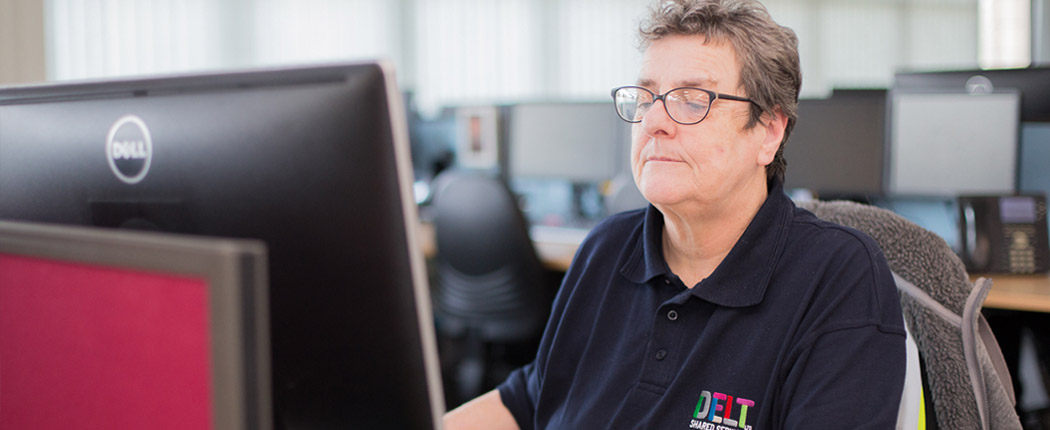 Cyber and Data Protection
Delt Shared Services Ltd offer a range of security services to suit your organisation's needs and with our Cyber Security Team holding the Cyber Essentials Plus Accreditation you can rest assured that our customers are in the best hands.
Security consultancy
Everyone needs a hand sometimes.  The global threat landscape is ever changing and it's crucial to know that you're not being left behind.  As part of our consultancy, we can take you through a general assessment of your security posture, or we can provide a more focused review of a specific area of your business operations.  We will provide a summary of your current position, and a set of recommendations for improvement that reflect current industry best practices.
Vulnerability Assessment
Delt are able to run vulnerability scans against your infrastructure and services to provide a prioritised output of patching and configuration issues in your environment. We use industry leading tools to ensure the most accurate results. We will work with you to create an accurate scope that addresses your needs.
Compliance Advice and Assistance
If you require assistance with achieving a specific compliance obligation, such as the Data Security and Protection (DSP) Toolkit for NHS, Cyber Essentials, or Cyber Essentials Plus, then Delt is here to help. We can help improve your compliance and audit evidence with the EU GDPR and recent changes to the Data Protection Act. Contact us to find out more and discuss how we can help you drive down your compliance costs.