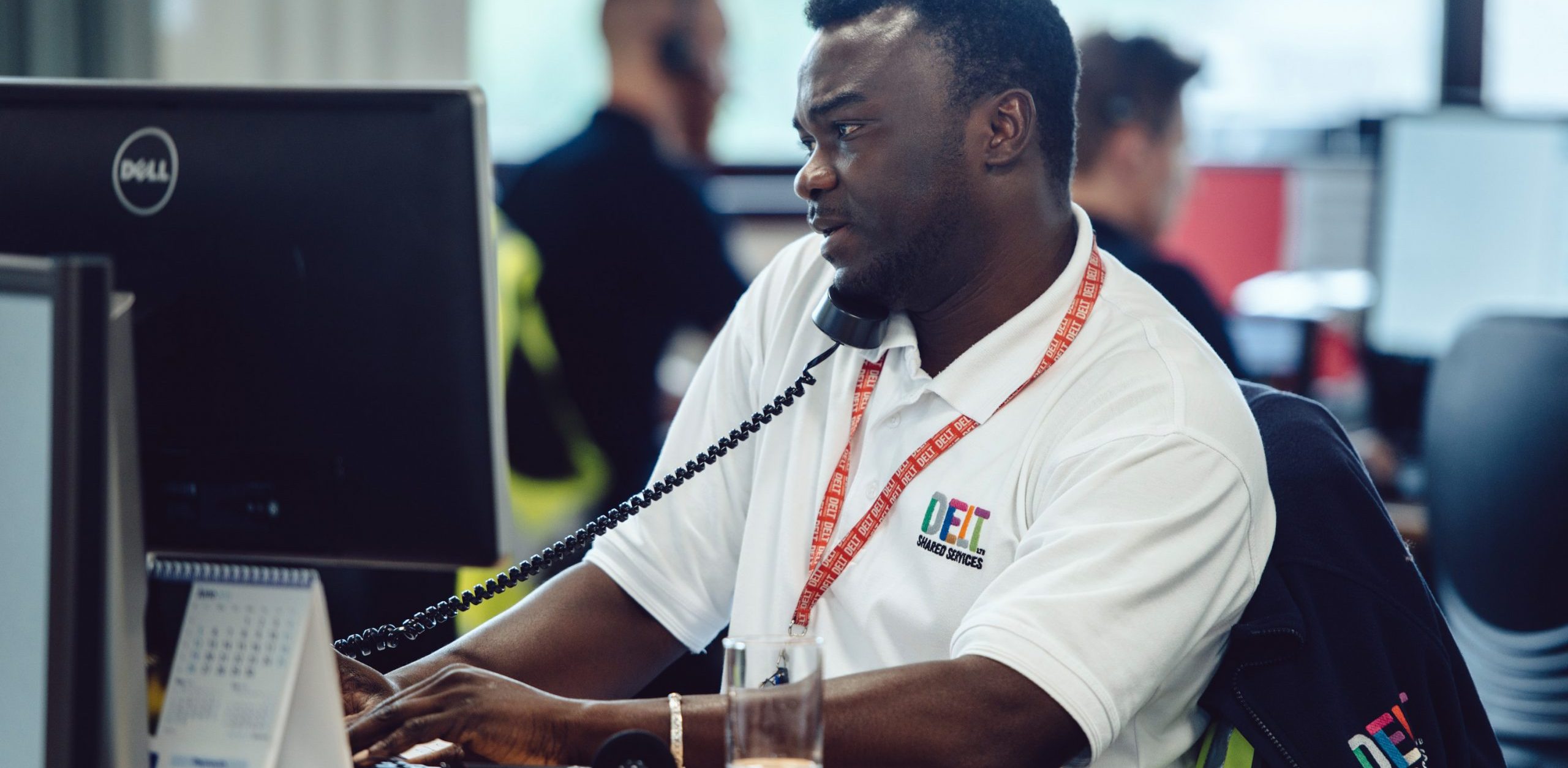 Careers
Great people are fundamental to the work we do, and as a growing company, we're often looking for talented individuals that share our passion for helping people do amazing things. We empower our workforce to develop their careers with us, taking advantage of our learning and development offering. We don't just hire based on technical ability at Delt as we live and breathe our values, using them to drive performance and success.
Do you strive to be the best at what you do?
If so we may have an opportunity for you – check out our latest vacancies.
Starting Your Career
We know how important the early days of your career are vital to your development. We run a number of programmes that aim to support with your development:
Work Experience and Student Placement Schemes
Apprenticeship Programmes level 3 and level 4 Degree apprenticeships.
Developing Your Career
We value curiosity and encourage lifelong learning and so we are committed to nurturing home-grown talent wherever possible. Developing your skills set could include anything from:
​Your formal training needs and aspirations
Mentoring and coaching
Secondment/project opportunities
Our in-house training programmes
Our suite of E Learning courses