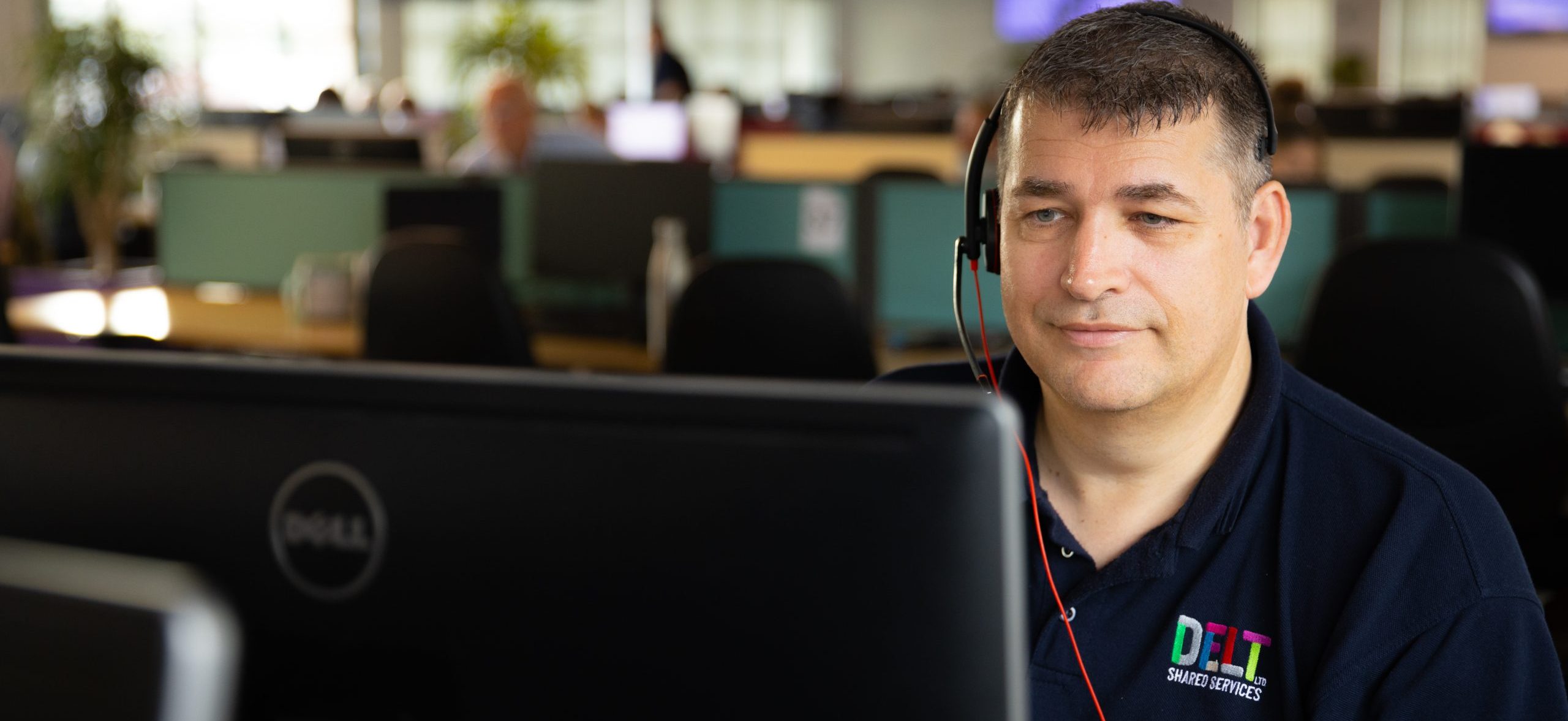 HR and Organisational Development
We know that people and culture are key to the success of your organisation.
However, we also know that employing a dedicated HR professional, let alone a full workforce development team, can be prohibitively expensive for small and medium sized organisations.
Instead of doing without, or bearing that cost alone, our shared service means that you can benefit from a highly capable, multi-skilled team that understands your needs at a much reduced cost.
How do we help businesses like yours? We can:
Ensure HR compliance and best practice across your organisation
Provide training and development to take the organisation you are today to the one you wish to be tomorrow
Deliver objective mediation and conflict resolution when things aren't going to plan
Help you build a performance management culture that gets the best out of everyone
Our aim is to help you transform and grow your business with strategies that build high performing and engaged teams.
Our expert advice and guidance can help you make the most effective and efficient use of your resources.
We know that every organisation is unique – so we provide flexible services that can be uniquely tailored to your requirements in a way that reflects the individual culture of your organisation.