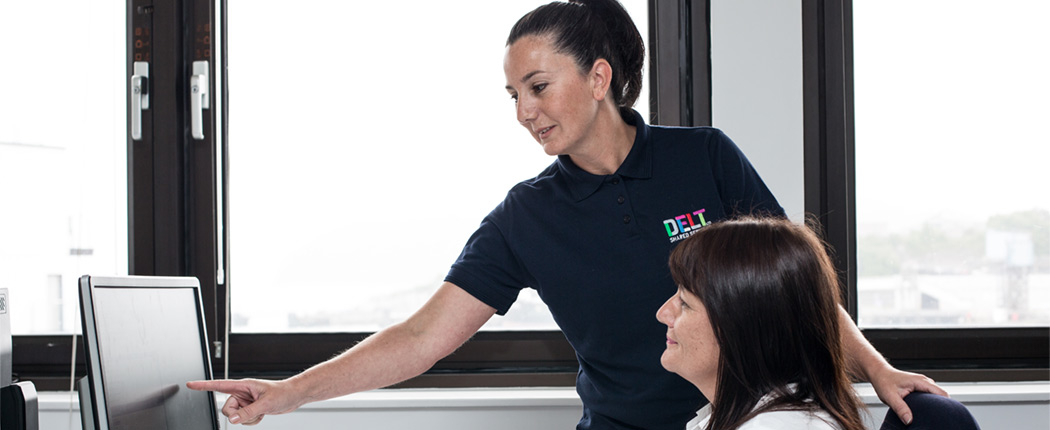 Business Applications
Delt provides full application support services for a large variety of applications and services. We host, support and integrate dedicated business software applications covering all aspects of community and citizen services.
Our highly experienced teams provide strategic guidance, systems development and reliable operational service delivery across multiple sites and environments.
Listed below are some of those services we support and the various organisations with whom we collaborate:
Finance & Economy
We support and manage an integrated software suite for core accounting and administration.
Electronic channels provide a highly efficient and convenient method of delivering services and responding to increased public expectation to pay bills using credit and debit cards.
We further support services focussed on Economic Development & Regeneration, Council Tax Administration and Benefits & Grants.
Health & Social Care
We support both health and social care systems on a variety of platforms and locations, wherever possible seeking to enable information sharing and multi-agency working; helping organisations capture and analyse the right information and thereby focus on improving lives.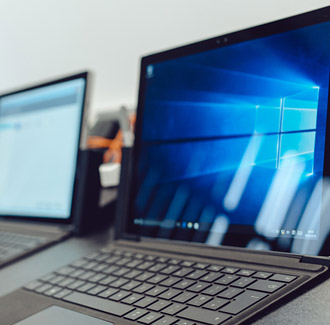 Planning, Environment, Housing, Transport
From planning application and enforcement, traffic management and road safety through housing benefits to refuse collection and street cleaning, Delt support a range of dedicated applications.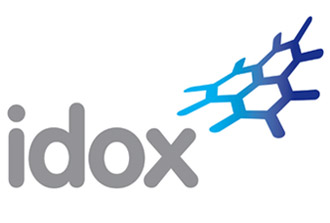 Communities, Culture, Tourism & Heritage, Council & Democracy, Education & Learning
From cradle to grave, our applications cover diverse aspects of our lives – youth services, libraries, leisure facilities, cemeteries, open spaces and registrars of births, marriages and deaths.
HR and Organisational Development
Our platforms include a web based HR, payroll, talent management and workforce planning solutions. We support the latest operational methodologies for managing people from workforce planning, attraction and selection, to pay and reward, performance management, learning and development, and retention.