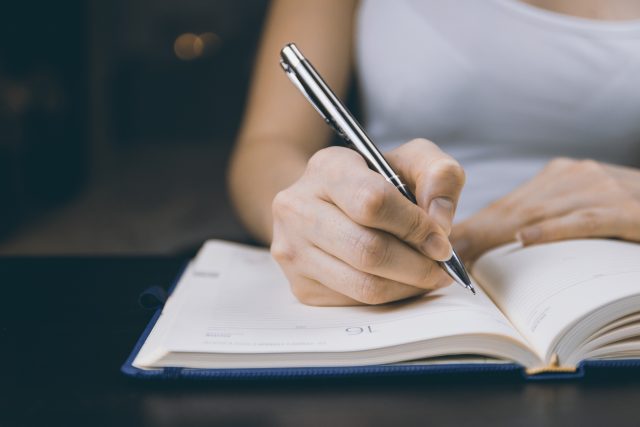 Board Minutes – 28 October 2019
Board Minutes
Delt Shared Services Ltd – Board of Directors
28 October 2019
Directors in attendance: Giles Perritt, Non-Executive Director (Chair), Mark Greaves, Independent Non-Executive Director, Mark Lewis (Independent Non-Executive Director), Lorna Collingwood-Burke (Non-Executive Director), Nick Franklin, Non-Executive Director (Staff Appointed), Giles Letheren, Executive Director and Paul James, Executive Director
Attendees: Siân Millard (Company Secretary) and Helen Prendergast (Secretariat)
Apologies: Jo Turl (Non-Executive Director)
The Delt Board of Directors met on 28 October 2019 and discussed the following key items of business.
Finances – the Board discussed and noted the latest financial position of the company, including the forecast balance sheet for 2019/20, and the key risks which could impact the budget in-year;
Insurance – reviewed the Company's insurance policy and agreed to renew it with the existing insurance provider
Plan B – the Board discussed the proposal for Plan B in terms of compulsory redundancies and raised a number of concerns, requesting a further urgent meeting of the Board on 31 October to further consider the proposal
Business development – the Board noted and discussed an update on business development activity underway including consideration of options for a Host Employment business case requested by the CCG
Performance report– the Board reviewed the latest performance statistics for the company against its Service Level Agreements.
The next board meeting will be on 31 October 2019.