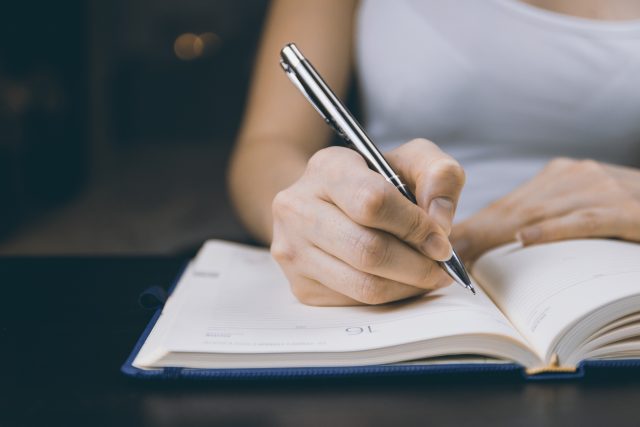 Board Minutes – 25 November 2019
Board Minutes
Delt Shared Services Ltd – Board of Directors
25 November 2019
Directors in attendance: Giles Perritt, Non-Executive Director (Chair), , Mark Lewis (Independent Non-Executive Director), Nick Franklin, Non-Executive Director (Staff Appointed), Giles Letheren, Executive Director and Paul James, Executive Director
Attendees: Siân Millard (Company Secretary) and Helen Prendergast (Secretariat)
Apologies: Lorna Collingwood-Burke (Non-Executive Director), Mark Greaves, Independent Non-Executive Director and Jo Turl (Non-Executive Director)
The Delt Board of Directors met on 25 November 2019 and discussed the following key items of business.
Finances – the Board discussed and noted the latest financial position of the company and the key risks which could impact the budget in-year;
Lessons learned from Plan B – the Board requested from the Chief Executive a report on lessons learned from the implementation of Plan B; to come to the January Board meeting;
Board leadership and structure – the Board considered a paper setting out options for Board leadership (Chair of the Board) and governance structure and agreed to constitute informal working groups for business development and finance (Terms of Reference to be development and approved by the Board). The Board also agreed to hold two development sessions per. The Board Chair indicated his desire to step down from the position(and retain his position as Non-Executive Director) with a view to appointing an independent Chair. The Board agreed to run a process for nominees and appointment, noting that appointment of the Chair is a shareholders' reserved matter;
Board Effectiveness Review – the Board considered an interim Board Effectiveness Review report;
Business development – the Board noted and discussed an update on business development activity underway including consideration of options for a Host Employment business case requested by the CCG;
Performance report– the Board reviewed the latest performance statistics for the company against its Service Level Agreements.
The next board meeting will be on 10 December 2019.