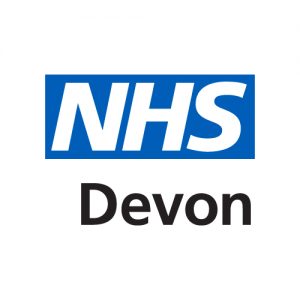 NHS Devon Integrated Care Board
NHS Devon Integrated Care Board was one of the founder partners of Delt in 2014. As one of the largest ICBs in England, Devon commissions healthcare services for over 1 million people, to the value of £1.8B. The ICBs mission is to work together to commission the right services to improve the lives of those who live in Devon.  Read more about the delivery of integrated care services.
Delt provide the full range of IT services to all their staff including 24/7 service desk support and device management. In addition, Delt provide financial management and the Project Management office provides tailored IT project management all year round to support the ICB with their digital strategy.