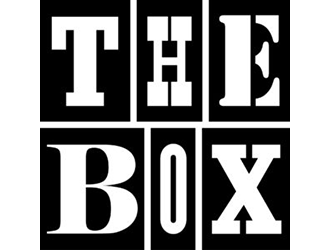 Who are The Box?
The Box is a £46 million gallery and museum complex on North Hill that will house seven collections in one building and is destined to become a key cultural attraction for the city of Plymouth and its surrounding region.
The Box (previously known as the Plymouth History Centre) opened as the flagship building for the Mayflower 400 commemorations in spring 2020.
How does Delt Support The Box?
Delt were engaged to design and deliver the IT required and have been working with Plymouth City Council's team for a number of years in an IT programme of work worth over £1m. Many Delt staff and teams have been involved in delivering each of the different workstreams, and many more have been introduced in the past few months with our teams continuing to provide back-office support.
Case Studies
Our case studies outline some of the work involved in making amazing things happen;