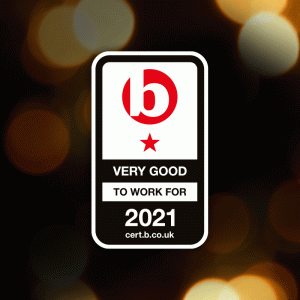 Some years ago, I was working for somebody who briefly had a firm view that we should deliver 'World Class' services. That's an aspiration with which I was very comfortable. Unfortunately, commercial reality began to bite and soon our direction changed. We couldn't afford 'World Class' any more so set our sights on a lower target. I was less happy with this compromise.
As I've said several times in past blogs, I'm not very good at lots of things. This is a step up from being incompetent at everything, but quite a long way short of being good at something, let alone world class at it. (Yes, I was once able to escape from handcuffs faster than anyone else in the world, but that's not the marketable skill in 2021). However, my general lack of brilliance at everything doesn't mean that I don't retain an aspiration to be better at things. Whilst aspiring to be amongst the best may lead me to a lifetime of disappointment, I'm much happier with that than the recognition that we can't afford or don't aspire to be great.
When we agreed to put Delt through Best Companies Accreditation (perhaps one day leading to a Sunday Times Top 100 employer award) it was because of this desire to be as good as we possibly could be. And to become great at anything, you usually have to be able to measure it. Sir Lewis Hamilton is not the Formula One World Champion because he thinks he drives pretty fast, but because he has been tested and measured. In order for Delt to be a great place to work, we need to measure ourselves.
Our first experience of Best Companies has been fantastic. We've got a very good result but perhaps more importantly, an understanding of what we can change to become better than very good. Next step is outstanding, then we aim for World Class. Why wouldn't everyone want to be a World Class best place to work? It's not about how much you pay people; it's about how they feel about what you do and how you do it. This is reflected in what they do for you and, then, in how your customers and potential customers feel about your service. Those feelings directly translate to customer satisfaction, increased revenue and profitability.
Last Friday we were told that not only had we been assessed as a 'very good' company to work for but that our score was high enough to get us into the top 20 Business Services suppliers in the whole UK. We didn't see that coming. Given that our organisation is wholly committed to 'helping people do amazing things' (and that includes our own staff) perhaps we should have done.
In more than 30 years of technology leadership and with a good handful of awards, I don't think I have ever been so proud.
Giles Letheren
Chief Executive Officer