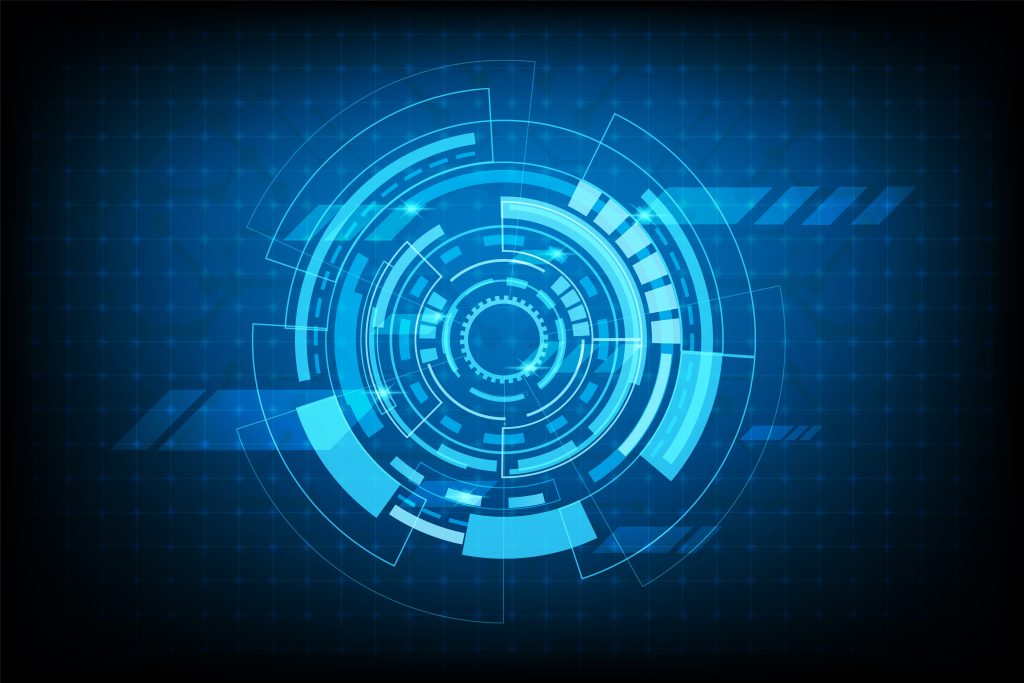 Why 'always on' Cybersecurity is crucial in the Public Sector
Cyber-attacks on healthcare globally saw an increase of 90% in the 2nd calendar quarter of 2022 [versus the 1st quarter].
In August 2022, 36 NHS organisations were impacted by a severe cyber-attack. The effects were felt for weeks as remedial action took place in a bid to return to the status quo and resume business as usual. Cyber-attacks are costly, timely and simply unpleasant.  
Back in 2019, Ernest & Young estimated that the NHS holds £9.6bn worth of data. The NHS cannot afford a large scale (or small-scale) cyber-attack. Yet few are suitably geared up to prevent such events from happening, let alone have the resource in place to act if (when) an attack happens.  
NHS Security Leaders and CIOs know the risks and know that cyber-attacks are a very real threat to their business. However, they are operating within several constraints with their hands, often, tied… 
Inability to provide full 24x7x365 monitoring and responses to attacks, which often require human intervention. Many DPO (Data Protection Officer) and Cyber security roles are only paid to work between 9-5 and therefore the key challenge for organisations is the cost of building an in-house 24x7x365 which is unaffordable even if organisations were able to source the talent needed. 

Investments in great technology solutions which are useless on their own without the skilled people to operate. Having software to detect threats in the early hours of the morning, without the people to then mitigate said threats. 

Organisations lack the capacity and skills to ensure effective Business Continuity and Disaster Recovery incident response plans which are regularly tested.  

Skills and talent shortages, which are particularly challenging in the far Southwest of England. 
It is for these reasons that Delt has recently updated its Managed Detection and Response service. The problems which the NHS face are worrying, and CIOs need the support to plan and act. For Delt's current NHS customer's they are already feeling the benefits of an 'always on' service which has enhanced in-house protection and monitoring.  
Through adopting a partner, who can provide an 'always on' monitoring service organisations are reaping the benefits of;  
In-depth sector knowledge and experience working with existing NHS customers 

Ability to leverage existing national investments such as Microsoft Defender for Endpoint. Allowing NHS customers to continue to align with local and national strategies. 

Able to rapidly respond to changing threat landscapes 

Improved collaboration and shared intelligence across several NHS organisations and non-NHS customers.  

Innovation built in, enabling stretched NHS technology professionals to focus on clinical/digital transformation initiatives 

Confidence and reassurance in a full capability and not just technology 

Reduced retention and recruitment challenges with within the technology/cyber environment.  

Access to additional services such as Business Continuity, Disaster Recovery, and incident response. 
To find out about Delt's Cybersecurity and Data Protection Service please visit here.