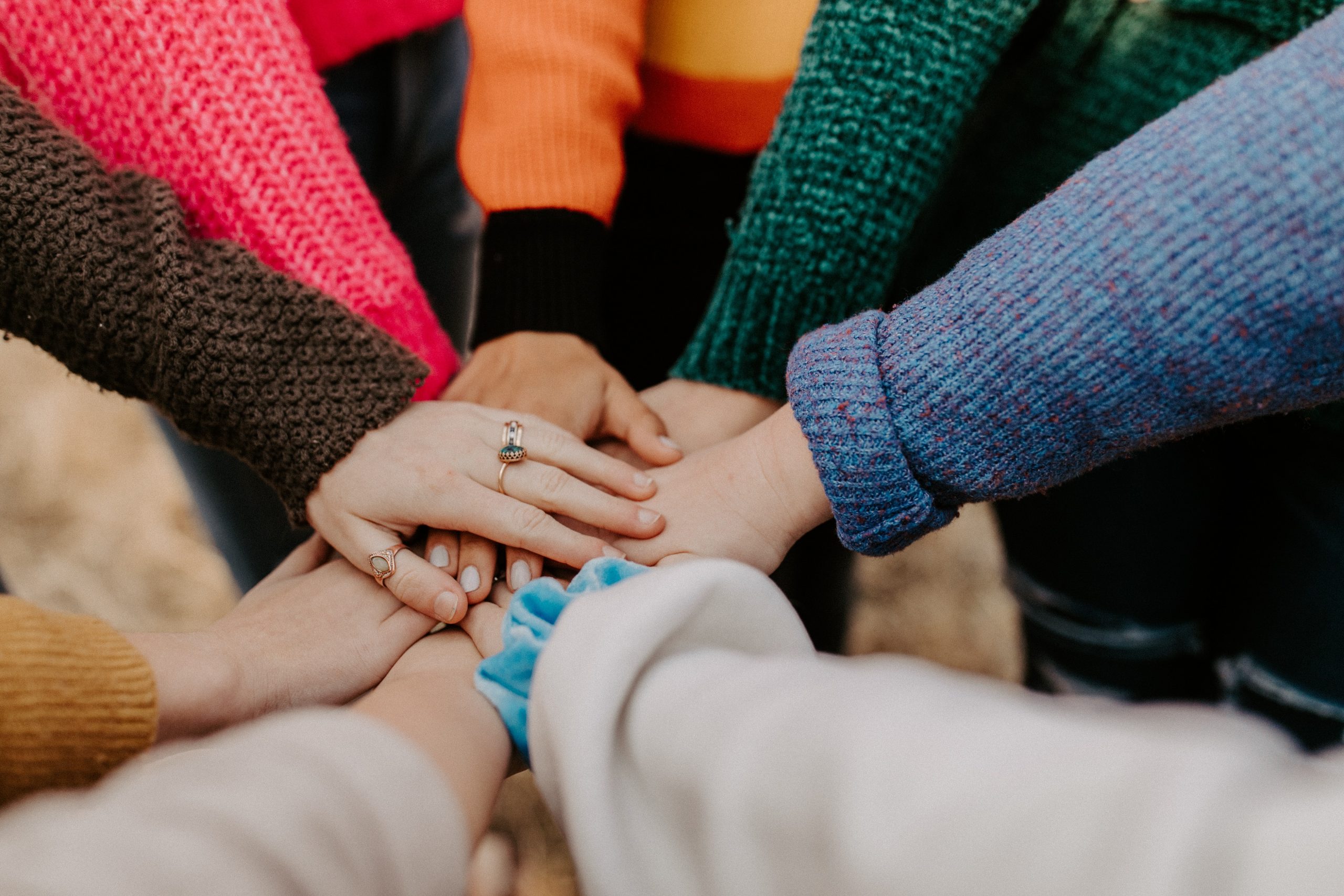 What does Workplace Wellbeing Look Like at Delt?
One of the silver linings from the pandemic has been the increasing willingness of employers and employees to talk about the importance of mental health and wellbeing. There's an increasing understanding that employee wellbeing leads to increased productivity and turnover, with a decrease in those expensive absences from work.  For businesses to remain competitive, they need to put employee wellbeing at their very core.  
At Delt, we constantly review our Wellbeing practices and initiatives – drawing on employees' needs and feedback. We provide a tailored wellness portal with free workouts, healthy recipes, financial advice and an abundance of resources. But these online portals can miss the real problems.  
Our strategy integrates mental health awareness with hands on support. Many of our staff are trained in Mental Health First Aid and provide an initial port of call for anyone who may be struggling and unsure where or who they should turn to.  
Our Employee Assistance Programme (EAP) can be accessed 24/7 and is not only available to our staff but their partners too. With one to one counselling available, employees can truly feel supported through any difficulties they may be experiencing in a confidential and safe environment.  
From my experience with Delt we have been able to identify a number of benefits to adopting a rounded wellness strategy… 
Through the EAP we are able to recognise that problems can't usually be compartmentalised; issues that affect our employee's personal lives will often affect their work life and vice versa, so employees can discuss any and all types of problems, from debt management advice to relationships to health.

 

Confidentiality is paramount. All our Mental Health First Aiders are educated in confidentiality and our employees know they are in a safe space. Our outsourced, third party provider of our EAP means our employees can be certain that any problems they discuss are kept in complete confidence.

 

Accessibility and flexibility need to suit all employees. Our EAP helpline and online support is available to our employees 24 hours a day, seven days a week

 offering immediate information, answers and advice.

 

Mental Health and Wellbeing is more than talking. We understand that some of our employees don't feel comfortable talking but would rather look to fitness or other activities to help their mental wellbeing. We make sure to offer as much variety to our staff as possible. From online resources, fitness challenges to opportunities to learn new skills and develop themselves in areas of genuine interest.  

 
 Of course, we know we can't solve the problems for everyone, but we work to achieve a positive workplace and happy and healthy employees at all costs.
Helena White, Head of HR Services
Photo by Hannah Busing on Unsplash