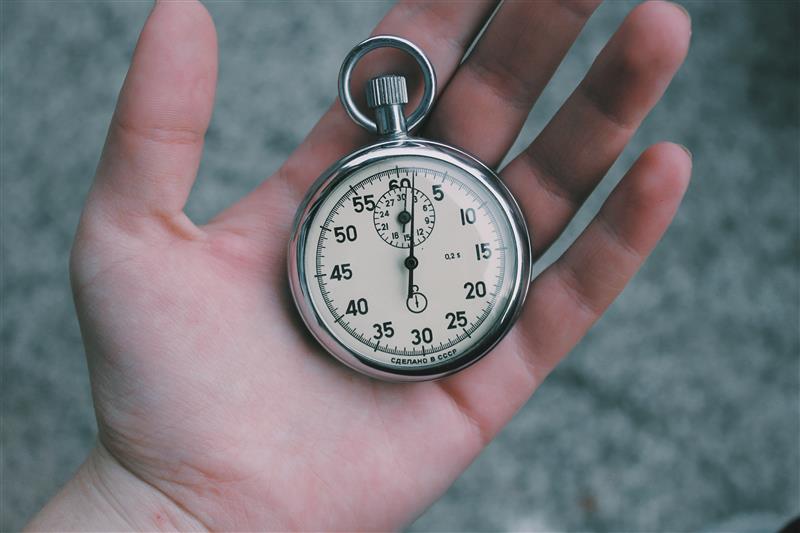 When you needed something yesterday
It's a question we ask often "When do you need that by?" and sometimes it is met with a date in the not-too-distant future and others it is a case of 'yesterday?'.
To support our customers with the amazing work they have, and continue to do, Delt have become very good at taking a deep breath, asking exactly what they need and getting to work (at sometimes what feels like lightning speed). I'm always impressed to see how quickly the wheels can start spinning when everyone is working towards a collective goal.
That was exactly what happened when the request came in from Devon CCG for a way to manage Covid-19 vaccination bookings for thousands of front-line key workers. This came with a couple of caveats,
It needed to be ready and live within 3 days to support the rapid roll out of the first vaccination doses.
It had to be relatively budget friendly.
"An easy one then?" from me feeling slightly nervous but followed by getting stuck straight in. This ended up leading into a very rewarding piece of work and an incredible collaborative team effort mainly done through a MS Teams chat simply titled "Help!" and a lot of virtual meetings and cups of coffee.
The first challenge was identifying what tool could could provide the best solution and be up and running – fast! Luckily, I had done a bit of work earlier in the year, for the customer, supporting their Flu Vaccine programme for staff. We had used the Microsoft Bookings tools for this, so that seemed like a good place to start.
Nothing is ever that easy though, right? The spanner in the works was that this was for members of the public and coordinated across multiple hospitals who all had different requirements for the information they got sent and when they needed it. We settled on expanding the functionality of the Booking tool with the Power Automate tool. As both of these were available within their existing Microsoft subscriptions it simply meant reusing what was already available. Big win all round!
This led to many hours of working with their Digital Team to get the flows and data export that was needed. As anyone who has developed in this way before, and by that, I mean fast and with constantly changing requirements, you will appreciate that it is an emotional roller coaster. There is nothing quite like spending ages trying to get a flow or bit of code to work to get that final wonderful movie moment where you see the words Test Successful on the screen.
In the end, I am proud to say, that we produced a solid booking system with integrated reporting that was up and running in just 2 days; and ready to go live in 3. By the 4th day hundreds of people had used it!
I talk to a lot of people in my role about the power of the tools available to them and being able to use them in different ways, but it was great to get stuck in and utilise them to have real impact during such an important time. I would also admit that I quite enjoyed the pressure of it and having to problem solve quickly, I guess that's part of the reason I volunteer as a policer office in my spare time… but that's a story for another day!
Helen Day-Cocking; Product Manager, Modern Workplace
Photo by @veri_ivanova on Unsplash