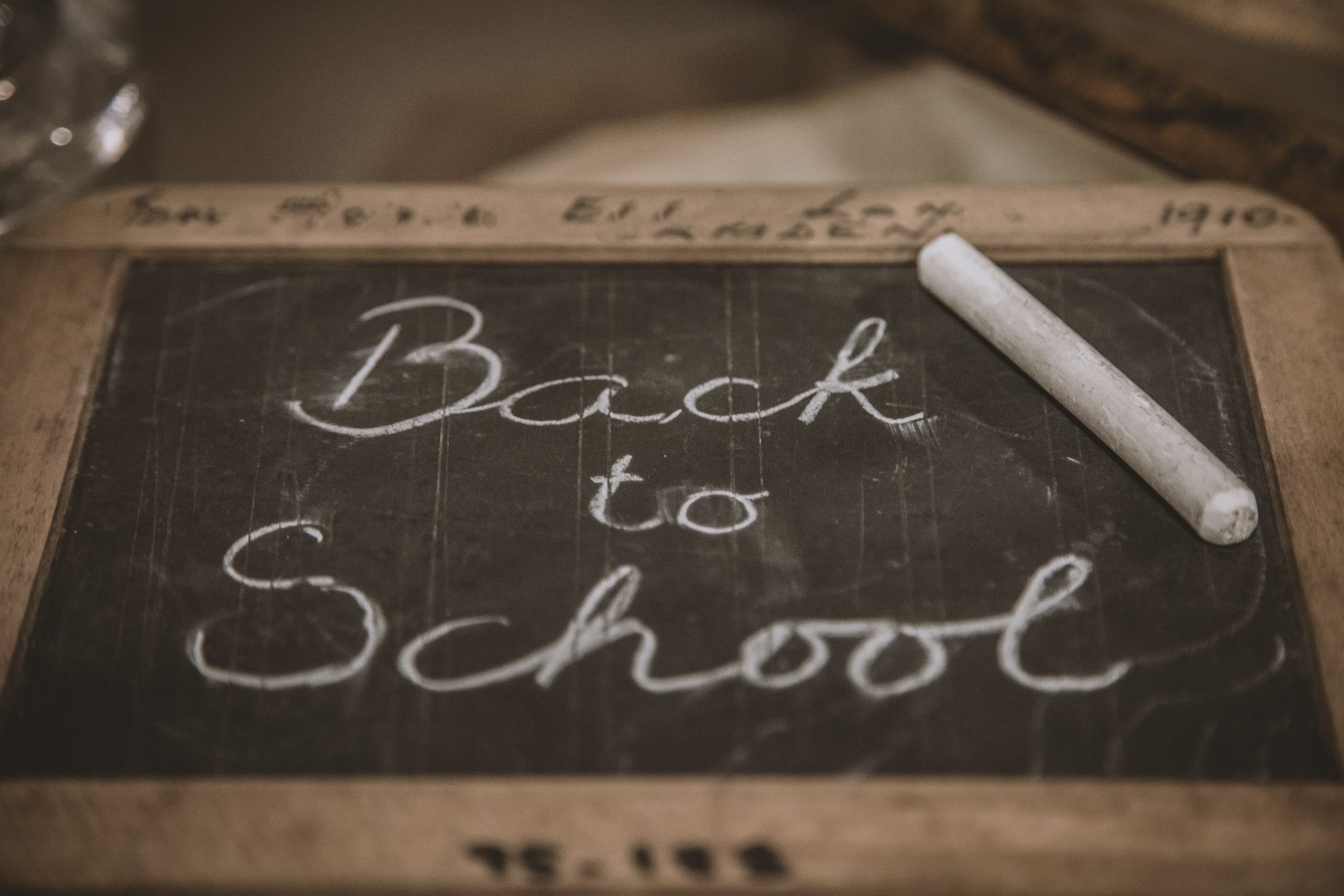 Teachers are amazing. So are nurses but at least most people being nursed are grateful for the efforts. Teachers seem to have, at least to me, an almost entirely thankless job. I'm able to do what I do today as a result of lessons learned from my A- Level business studies teacher. He wasn't even a qualified teacher, just an ex businessman who came into school one day to help out when his qualified teacher brother was off sick. Turned out he was quite good at it and nobody asked to see his teaching certificate so he just stayed. He had a heart attack in the middle of my class one day and carried on teaching – though he did eventually concede that 'the old man isn't feeling too good'.
He wasn't just any businessman though. He was the former head of Personnel at a huge ICI site. His stories of 1960's trade union negotiations (always resolved at the pub) have helped me on both sides of the fence, both as a TU leader and as a manager. He would come out with these impossibly complex 'what ifs' that were tiresome to work through until you realised, they were all true. I used his 'what if' about a critical order deadline, the only qualified crane driver on site and a daughter's birthday party, in job interviews for years. (Spoiler alert: They held the birthday party in the factory, fully funded by ICI so the Dad could go drive the crane at the critical moment.)
It's been a properly long time since I went to school. I've been in and out as a parent and a school governor but that's not quite the same thing as being there all day. At the start of September much of Delt went back to school as we started a new partnership with the Transforming Futures Multi Academy Trust. Although our payroll service is used by a significant number of schools, we would now be supporting day to day frontline education. Not in the classroom ourselves (thank goodness for that) but by supporting services that directly impacted what went on in the classroom.
I got to spend two days at go-live sat in a school. Being in a head teachers office as an adult didn't make me feel any less guilty than when I was there as a child. What was different that wasn't so obvious when I was a child was the impossibly amazing job that teachers do, especially at Transforming Futures where they are supporting those for whom mainstream education hasn't worked out.
Delt is working today in schools today, delivering not just back office services like finance, HR and payroll but also estates and IT where you can really see the benefit in the classroom. By making some technology changes we think we've found anything up to 15 minutes more productive time in the school day for each teacher or TA. 15 minutes isn't a lot, but across 300 teachers that's the equivalent of over 10 extra teachers. 10 teachers who might one day inspire somebody not that different from me, though it's possible nobody will ever thank them for it.
Whilst I'm probably 30 years too late, thank you Mr Spears – teachers are amazing.
Giles Letheren
Chief Executive Officer
Photo by Deleece Cook on Unsplash