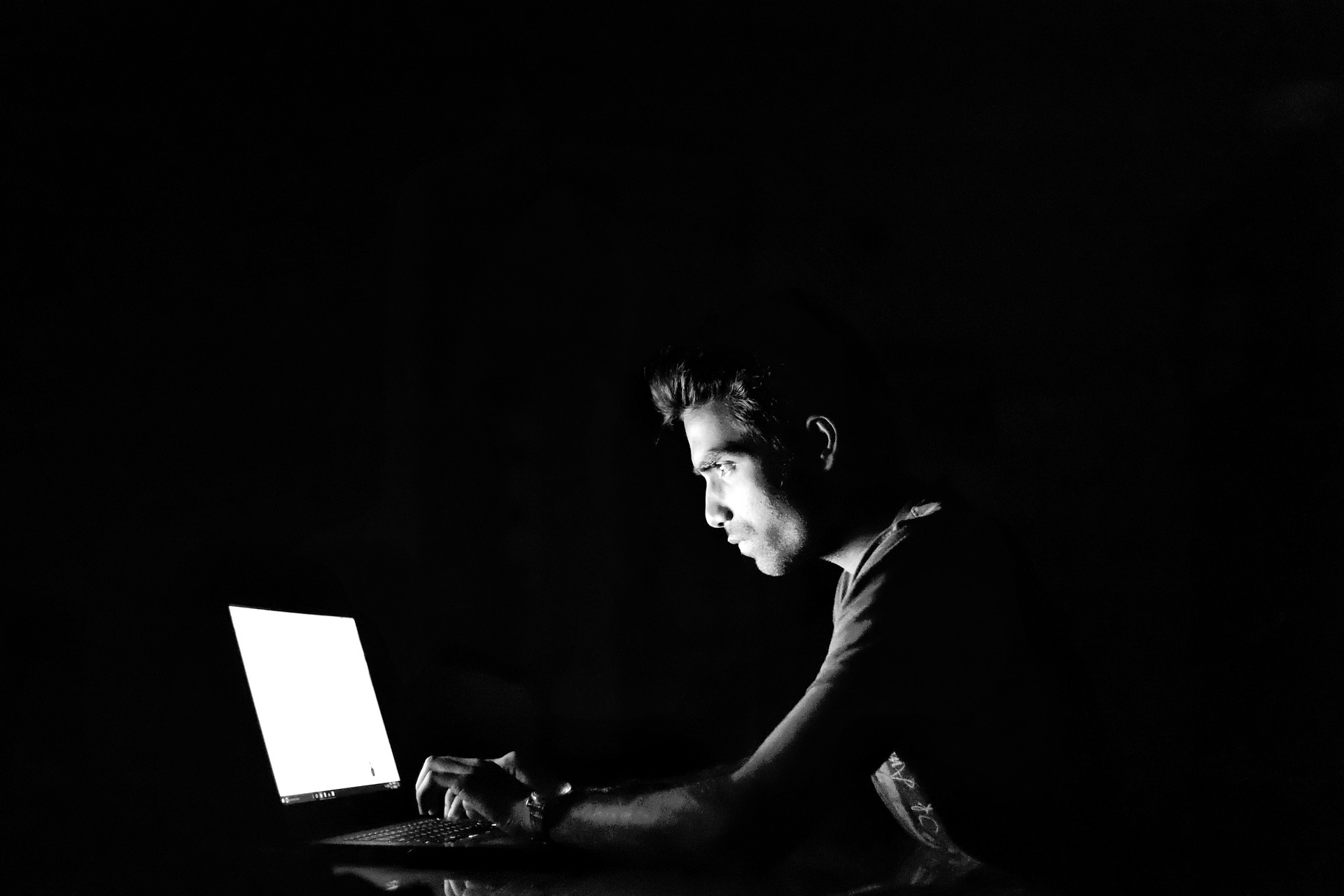 Phishing – Don't Get Caught!
It's never been more important to remain diligent with your data. Delt Shared Services are committed to keeping our customers safe from impersonators or scammers. 
'Phishing' is a term used to describe the act of a hacker trying to get you to expose your personal data, by sending you genuine looking emails that ask for a response containing personal information, or direct you to a webpage that asks for personal information. Just because an email or a webpage looks like it is from your bank/Amazon/ebay/Microsoft/the IT department doesn't mean it is! 
Avoid being scammed with these five pointers: 
Check the sender's email address. Pay

particular attention

 to the domain name – sometimes scammers put a single digit in there to try and trick you. De1tservices.com is not deltervices.com

 

 

Links to webpages are the most common way hackers try and access your information. Only click on links from email addresses you recognise. 


OR


If it one of those inexplicable short links like 

https://tinyurl.com/ycm2yddy

, use a link checking website to see what it contains (www.checkshorturl.com).  

If you're not familiar with the domain name once you've checked where it goes, don't click it.

 

 

Avoid downloading unsolicited attachments. Messages from authentic companies will usually ask you to download any documents you might need directly from their website.

 

 

Look out for grammar errors. Sounds simple, but an email from a legitimate organisation should be well written. 

 

 

Don't reveal any personal details. Real companies won't ask for sensitive information via email – ever.

 
 If in doubt, ask. The Delt cyber team deal with hundreds of phishing attempts every week and most of them will never make it through to an end user. Got one you think is suspicious? Ask us to take a look. 
Kevin Tunison – Chief Information Security Officer