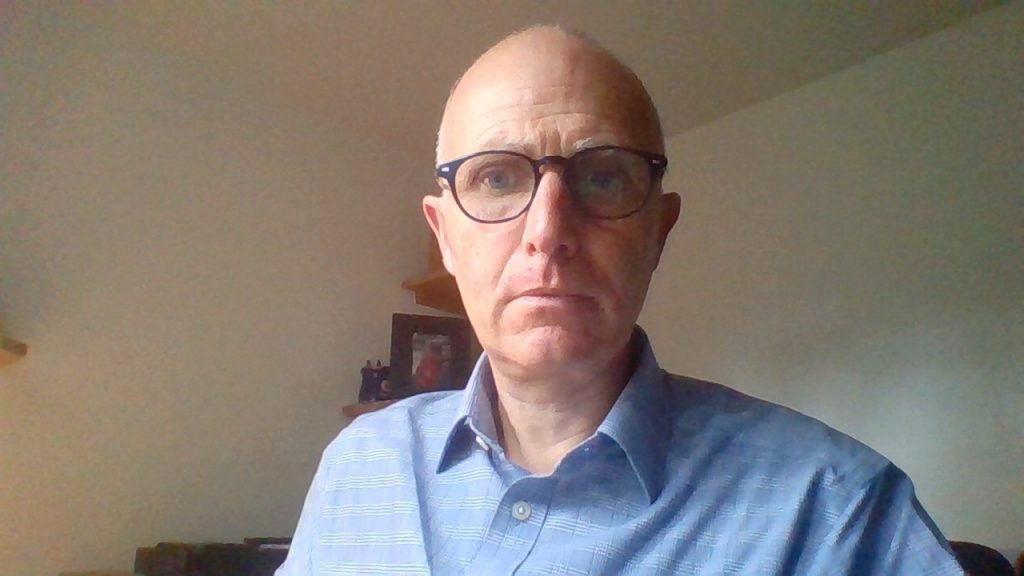 Peter Honeywell – Non-Executive Director
Pete has been employed by Plymouth City Council for 15 years. He is currently responsibility for the design and delivery of the modernisation of ​the organisation as well as managing the IT and print and document management services provided to the Council by Delt. Pete has spent his career focused on delivering business change in a range of organisations and functions. Prior to joining the Council, Pete was a Senior Executive at Accenture UK/I, leading their customer relationship management practice for communications and high technology clients. Despite 30 years' experience in delivering change, Pete still feels there is a lot to be learned from Scott Adams Dilbert cartoons.
Pete lives in Cornwall with his wife and 2 Greta Thunberg daughters.  They chose to move to the South West because of the range of outdoor activities available, with paddle boarding and walking current favourites.