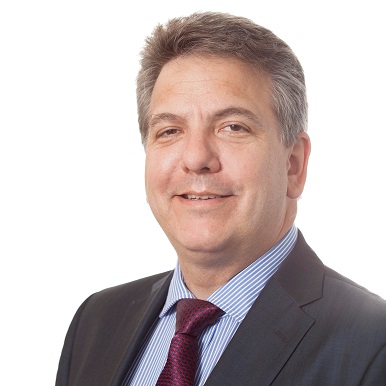 Mark Greaves – Non-Executive Director
Mark is a Corporate Finance partner at Francis Clark, the largest firm of Chartered Accountants in the region. Mark founded the Corporate Finance team in 1995, and it has since grown to be the largest in the region and one of the most active outside London, wining many regional and national awards during this period. He is also responsible for the firm's international network and has recently organised a trade delegation to China as well as building strong links with Australian firms.
Mark has more than 20 years of dedicated transaction experience and is highly regarded for his commercial approach and getting deals done. He has advised on many high profile deals such as the Management Buy Out of Sutton Seeds and Plessey Semi-Conductors. He also led the sale of Goonvean's clay operations to Imerys SA. He has a particular interest in consumer branded businesses, and advised on the sale of Dr Organic to Holland & Barrett.
Mark is married to Claire, has two cats and is a keen traveller. He has been to many places around the world from South Africa to Norway and Japan to Alaska. He also managed to walk across Beirut in the relatively short period of peace the city enjoyed in 2005.