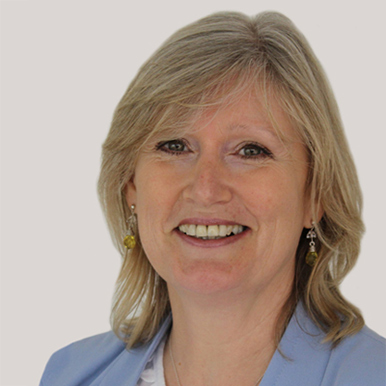 Lorna Collingwood-Burke – Executive Director
Lorna is the Joint Chief Nursing Officer for both New Devon and South Devon and Torbay CCGs.  Lorna qualified as a nurse in 1982 at the Royal United Hospital School of Nursing, Bath and as a midwife in 1986 at the Peterborough School of Midwifery. She moved to Devon with her family in 1996 after returning from living and working in Canada for 10 years. She has experience in business management following the completion of an MBA at Exeter University in 2006.
Lorna has worked across both NHS provider and commissioner organisations and, since July 2014, she has been the Chief Nursing Officer for NHS Northern, Eastern and Western Devon CCG. She recently widened her role to also be Chief Nursing Officer for South Devon and Torbay CCG as the two CCGs work more closely together across the Devon STP.
Lorna has been elected onto the national NHS Clinical Commissioner board as the board nurse and chairs the NHS Clinical Commissioner nurse forum.
Lorna is also the Caldicott Guardian for the two CCGs.