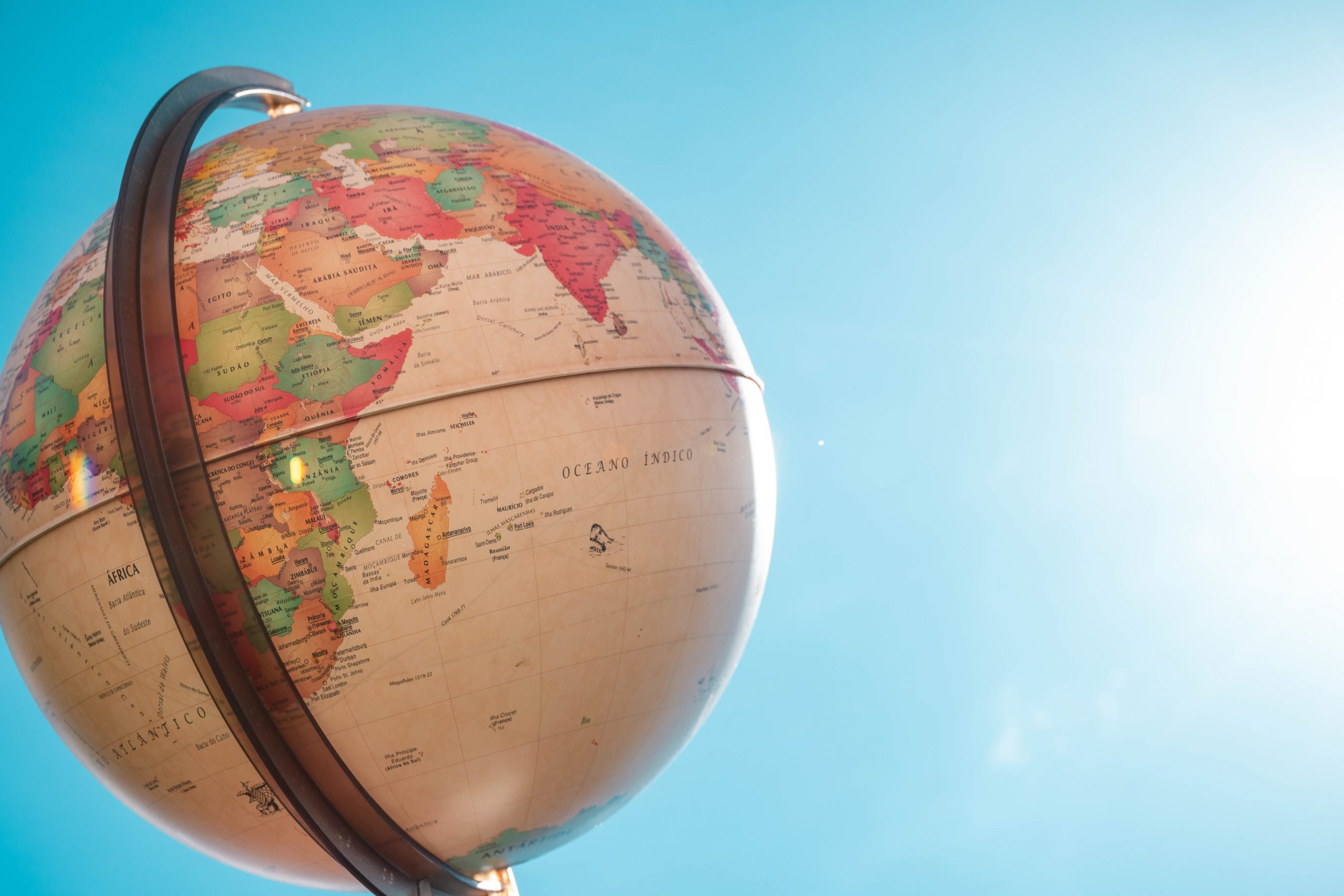 Location Location Location
We are about to go to market for a new CFO and I'm left thinking about the qualities needed for that role:
1. Must be able to add up better than me (not setting the bar that high)
2. Must be passionate about the public interest sector and helping people do amazing things
3. Must complement our existing senior leadership team, bringing a new voice and new perspective but not breaking the group dynamic
4. Must have the experience and confidence to provide assurance to our stakeholders
5. Must be able to work independently (as I'm not a very good manager) but in a truly collaborative manner, demonstrating high support as well as high challenge with others.
6. Must live locally to HQ?
18 months ago, requirement 6 would have been a must have, but does our enthusiastic adoption of hybrid working change that?
Delt has an objective to deliver sustainable socio-economic development, predominantly targeting the South West. Paying a CFO salary to somebody resident in the South West would help push up our regional gross value add but a good CFO will generate much greater value than their own salary, much of which will be delivered in region, irrespective of where they live. Will they feel more invested in our region if they live here? Possibly, but given I live 90 minutes from HQ (on a good day) I'm not super local myself and just as passionate about what we do and where we do it.
Does it really matter to me if our CFO lives in Totnes, Tunbridge Wells or Toronto?
I really like working from home. I'm more productive, have a better work life balance and don't spend half my day washing up other people's coffee cups. I have a better view out of my window than an overfull carpark and find the sound of my sheep and cow neighbours to be more conducive to my sanity than the multitude of open plan conversations that register in my subconscious when sitting in a shared office. However, I really don't like video meetings for anything strategic. Tactical meetings are OK, even those with numerous participants but the moment you try and move to anything strategic, the technology seems to become a barrier. This might be because I'm Gen X and spent most of my working life sat in a room with others but for me at least, the quality of conversations and debate possible over technology doesn't compare with being in the same real-world space together.
I really don't care where our CFO lives. What I care about, is that wherever that is, it doesn't pose an impediment to our team being able to sit in a room together on a regular basis. That room doesn't have to be at HQ, it could be anywhere physical. In the gaps, we can exist happily in cyberspace but at least once a month I want to be able to look you in the eye and maybe even buy you a cake. Cake matters. Your home address doesn't.
Giles Letheren, Chief Executive Officer
Photo by Lucas George Wendt on Unsplash