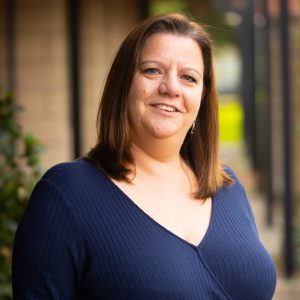 Karen Morris – Chief Financial Officer
After wanting a change in her work/life balance following a fall from a horse and suffering significant injuries, Karen relocated to Devon from Northamptonshire in 2003.
Karen then joined Delt in 2018 after a varied career in multiple sectors including Formula 1, manufacturing, and retail. She enjoys the challenge of the fast pace of change at Delt and gets a lot of satisfaction from helping people to do amazing things.
When not working she is a fair-weather sailor and loves sailing around the South Coast with her husband in Wahoo, their small sailing boat.  She also enjoys kick boxing classes at an amateur level.