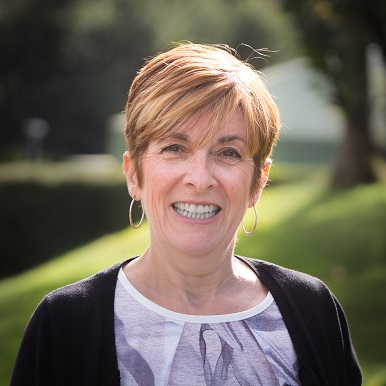 Jane White – Chief People and Culture Officer

After being born in the UK and raised in Canada, Jane finally came to her senses and returned home to Cornwall in 2014. She has spent the last 15 years working in organisational development roles in both the private and public sector where she has overseen the development of a number of transformational talent management strategies that have led to engaging, inspiring and high performing cultures.
Jane joined Delt in August 2017 and brings a passion and commitment to building collaborative working relationships that value and leverage the strengths of others. She is looking forward to contributing to the positive impact that Delt is having on the people of the South West.
When not at Delt, she lives in Cornwall with her husband and they love to spend their time with family, walking the coastal path and exploring the South West.