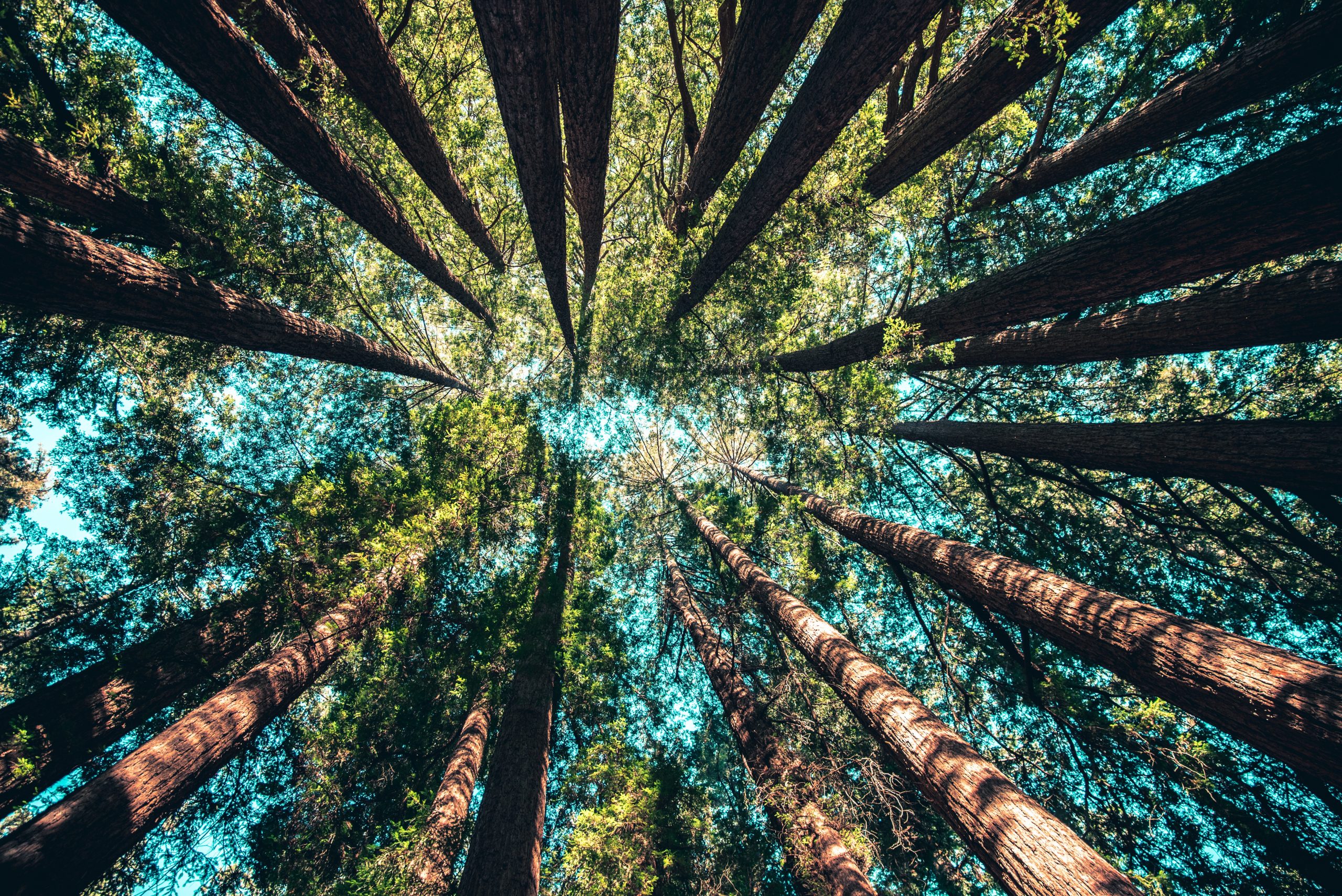 It Isn't All About Trees
At a recent interview panel I was sat on, one of the questions asked of the prospective candidates was "Who inspires you and why?" It was an ice breaker of a question (no pun intended) and it made me instantly think of Sir David Attenborough, as he's my hero.    
Sir David Attenborough has been an inspiration to me since childhood. Science can be complex and the numbers involved with climate change are vast and difficult to appreciate but Attenborough communicates this in understandable terms. I'm delighted to say that at Delt Shared Services, we are now signed up to two schemes endorsed by him. We have contributed to the World Land Trust for over 12 months via one of our paper suppliers Antalis and we have recently signed up to Print Releaf through our small format digital supplier Xerox.   
The World Land Trust protect existing rainforests from deforestation.  With each KG of paper we buy and use, we make a small donation to The World Land Trust and they use these funds to secure areas that are endangered.  We haven't spent a lot of money but we've helped to protect those rainforests and areas of land.   
Print Releaf replant trees based upon sheet usage in your print room.  They measure usage over time and calculate how many trees were harvested and then reforest areas of the World to compensate for that usage.  It is sustainability in the simplest form through reforestation.  It's likely, given how much we print that we'll be replanting at least one tree per day through Print Releaf over the next twelve months.   
This isn't unusual for the print industry. If we look at print as a form of manufacturing (something that I do), it's one of the most consciously active industries in terms of ecological sustainability. Our customers are essentially ordering things that are made from trees or products that could have a high environmental impact so we need to be responsible for replacing and protecting those trees and sourcing materials with the lowest impact possible. If we didn't, we'd run out of resources very quickly.  
It isn't all about trees either as they're only a part of an overall ecosystem that maintains life on this planet.  In reducing plastic use in our print room, we are also lessening our environmental impact.  We've replaced plastic business card boxes with card boxes and now use paper tape to box up our print deliveries.  Very little of what we produce contains plastic and when we do have to use plastic products, we ensure that these are PVC free as you cannot recycle PVC easily. We courier our deliveries ourselves and we are currently looking at shifting to electric vehicle use.   
Like the ecosystems we need to protect, we need to look at our own actions, processes and production as an ecosystem and it's an inspiring thing to do.  We are a small contributor in comparison to a company like Amazon but as Greta Thunberg (another person that I find inspirational), will tell you, nobody is too small to make a difference.  
This is going to become an ongoing process in Delt Shared Services Print and Mail area, and we'll continually improve our environmental sustainability.               
Aaron Hartley, Print Services Manager
Photo by Casey Horner on Unsplash