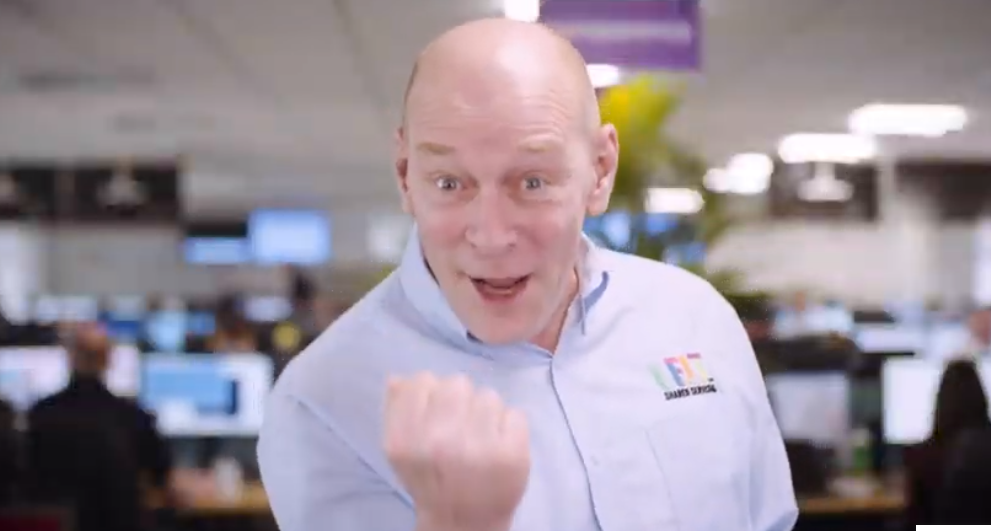 Delt Awarded A Patent
1st April 2019
In line with the Delt vision of Helping People Do Amazing Things I am very proud to be able to announce the award of our first patent. We recognised almost 2 years ago that we needed to move beyond the provision of services into the design of hardware. This patent is the result of that effort.
In a spirit of driving innovation a skunkworks team was formed, pulling together the very best people in our company. We debated the setting of stretch objectives and, taking a bold leadership position, I determined that we would set something new and out of the box. Something we called 'over-stretch objectives'.
The vision was simple. To design and build a laptop computer that was:
Extremely low cost
Incredibly low power consumption
100% recyclable
Lighter than any comparable device
Significantly reduced support complexity
Not just a foldable screen (yes, we thought of that first) but a foldable keyboard too
Not content with just the hardware, we needed new software too. Open Source has been done before so we stepped up to the plate with a vision of Open Box Software.
It's been a long and difficult journey, not without its challenges. None of the first designs were eco enough for Nick F. Steve Jobs would have been proud of the incredible speech Kev B gave around poor boot performance that sent us, heads hung in shame, back to the drawing (board), yet again.
But after all this work, this morning marks a new direction for Delt. We now Help People Build Amazing Products.
Giles Letheren – Chief Executive Officer