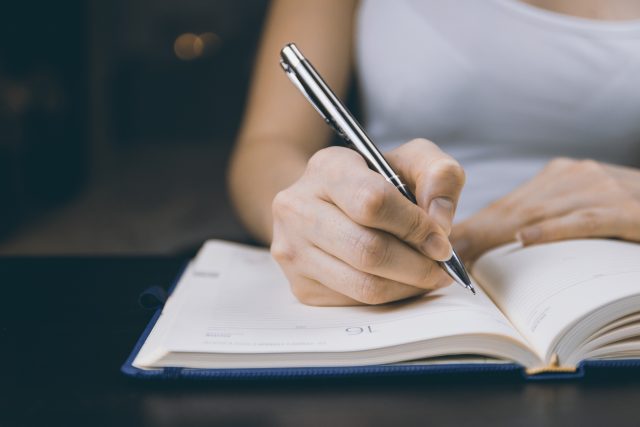 Board Minutes – 7 February 2019
Board Minutes
Board of Directors
4 February 2019
Present:
Giles Perritt (Chair and PCC NED)
Lorna Collingwood-Burke (CCG NED)
Mark Greaves (Independent NED)
Nick Franklin (Staff NED)
Giles Letheren (CEO, Company Secretary)
Paul James (CFO, Invited Guest)
Sian Millard (Secretariat)
The Delt Board of Directors met on 4 February 2019 and discussed the following key items of business.
Governance – the Board agreed to:

a number of changes to the company's Articles of Association (its constitution) and Shareholders Agreement (which governs the relationship between the company and its shareholders) and recommended them for approval by the shareholders
recommend to shareholders that the role of Company Secretary be aligned to the Secretariat provision for the Board which is currently provided by Plymouth City Council
a process for recruiting 2-3 additional Non-Executive Directors to the Board in order to strengthen its skills base and provide additional independent challenge and support to the company's decision-making

Finances –

the Board reviewed the company's latest in-year financial position and discussed the implications of lower than anticipated project income and mitigating actions.;
the Board received an update on budget planning for 2019/20 and will receive the draft budget at their next meeting;
the Board agreed to recommend an additional interim dividend to shareholders

Business development – the Board noted and discussed an update on business development activity underway
HR/Payroll system – the Board considered the business case for a new HR/Payroll system and agreed to proceed to the next stage
Performance related pay – the Board received an update on the implementation of performance related pay at Delt and noted both the benefits and challenges encountered
Performance report and risk – the Board reviewed the latest performance statistics for the company against its Service Level Agreements, discussed the service failure that affected Plymouth City Council at the end of January, and discussed the company's latest risk register, including risks and mitigations specific to Brexit
The next Board of Directors meeting is on 4 March 2019.