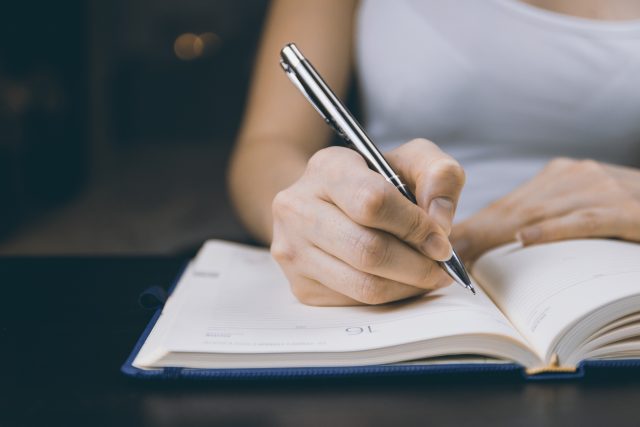 Board Minutes – 4 March 2019
Board Minutes
Board of Directors
4 March 2019
Present:
Giles Perritt (Chair and PCC NED)
Lorna Collingwood-Burke (CCG NED)
Mark Greaves (Independent NED)
Nick Franklin (Staff NED)
Giles Letheren (CEO, Company Secretary)
Paul James (CFO, Invited Guest)
Helen Pendergrast (Secretariat)
The Delt Board of Directors met on 4 March 2019 and discussed the following key items of business.
Finances – the Board discussed
the draft budget for 19/20 and agreed to recommend it to shareholders for approval at their next meeting on 21 March;
a proposal for a further interim dividend to be made during 2018/19 and agreed to recommend it to shareholders for approval; and
the latest management accounts as at 31 January 2019 (the management accounts are a monthly update on Delt's in-year finances) and noted the current position
Delt RAD pay proposal – the Board noted that
both union members and all staff had been consulted on the Delt RAD pay proposal;
staff had produced the report (and conducted the survey) in good faith with the intention that it was realistic and reasonable;
the average national pay award (across all sectors) was 3.4%; inflation as at the end of January 2019 was 1.8%;
a balanced approach was required, in order to attract the best people whilst taking into account that the Company's Shareholders operated within the public sector
the Company had not performed financially as well in 18/19 as in the previous year and the Board considered that this had not been reflected within the proposal
As a result of the discussion the Board agreed to ask Delt RAD to review the pay proposal of 4%. The Board also agreed that the proposal for a split pay-award and long-service award of additional days leave could not be supported.
Business plan – the Board discussed the draft Business Plan for 2019/20 and noted it would be submitted to shareholders for approval on 21 March.
Business development – the Board noted and discussed an update on business development activity underway
Performance report– the Board reviewed the latest performance statistics for the company against its Service Level Agreements
Board Awayday – the Board discussed a draft plan for their awayday on 15 April 2019. The purpose of the awayday is to welcome new Non-Executive Directors and assist the Board to deepen its knowledge of the Company and the sector within which it operated (part of the Directors' broader development)
The next board meeting will be on 29 April 2019.