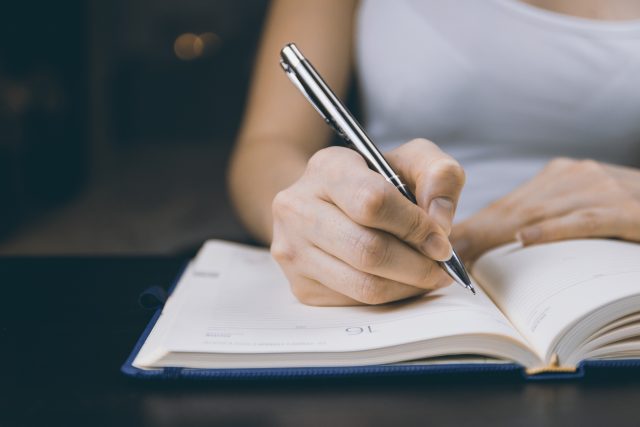 Board Minutes – 29 April 2019
Board Minutes
Delt Shared Services Ltd – Board of Directors
Date: 29 April 2019
Location: Ballard House, Plymouth City Council
Directors in attendance: Giles Perritt, Non Executive Director (Chair); Lorna Collingwood-Burke (by phone), Non Executive Director; Mark Greaves, Independent Non-Executive Director; Nick Franklin, Non-Executive Director (Staff Appointed); Giles Letheren, Executive Director; and Paul James (Executive Director)
Attendees: Siȃn Millard (Company Secretary); Helen Prendergast (Secretariat, Plymouth City Council)
Apologies: None
The Delt Board of Directors met on 29 April 2019 and discussed the following key items of business.
Governance – the Board:

welcomed Giles Letheren and Paul James to their first formal meeting as Executive Directors of the company, following shareholder appointment
noted that Siȃn Millard (Oversight and Governance Manager at Plymouth City Council) had been appointed by shareholders as Company Secretary
approved updated Terms of Reference for a Remuneration Committee; its first meeting will be May 2019 to consider performance-related pay
noted and discussed an update on actions against recommendations from the January 2018 Board Effectiveness Review and agreed to:

progress a process for election of an independent chair
further consider ways to derive greater value from financial information
implement a board development plan
diarise informal sessions with shareholders
undertake a self-assessment on board effectiveness after the first board meeting at which all new directors are present

Finances – the Board:

received a report from the auditor on their audit plan for the financial accounts for year ended 31 March 2019
discussed the latest management accounts as at 31 March 2019 (the management accounts are a monthly update on Delt's in-year finances) and noted the current position and anticipated year-end outturn
Delt RAD pay proposal – the Board:
noted the updated pay proposal from Delt RAD;
had a robust discussion on various elements relating to the decision
As a result of the discussion the Board agreed to a 2% increase.
Business plan (IT Roadmap) – the Board agreed the inclusion of the IT Roadmap to the business plan and noted the final version would be presented to the shareholders at the Annual General Meeting in June
Business development – the Board noted and discussed an update on business development activity underway
Performance report– the Board reviewed the latest performance statistics for the company against its Service Level Agreements, including a new element for payroll and print
The next board meeting will be on 20 May 2019.