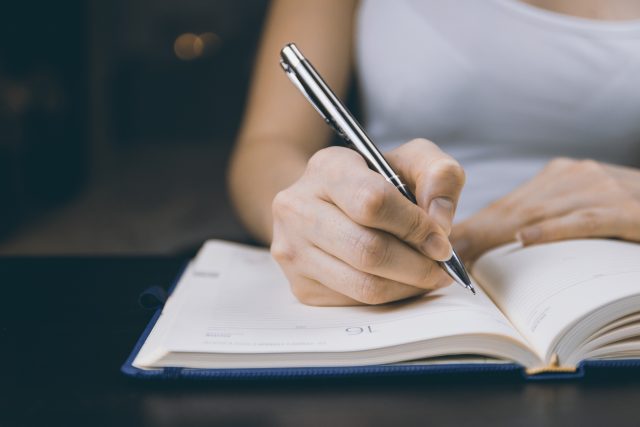 Board Minutes – 24 May 2021
Board Minutes
Delt Shared Services Ltd – Board of Directors Meeting
24 May 2021
Directors in attendance: Kim Brown (Non-Executive Director), Lorna Collingwood-Burke (Non-Executive Director), Nick Franklin (Non-Executive Director Staff Appointed), Mark Greaves(Independent Non-Executive Director, Chair), Giles Letheren (Executive Director),Paul James (Executive Director), Mark Lewis (Independent Non-Executive Director) and Andrew Millward (Non-Executive Director)
Also in attendance: Nick Coughlin (Bishop Fleming), Karen Morris (Financial Controller), Helen Prendergast (Secretariat), Jessica Turner (Marketing Manager) and Jane White (Chief People and Culture Officer )
This meeting was conducted virtually.
The Delt Board of Directors met on 24 May 2021 and discussed the following key items of business –
● Audit 2020/21 and Draft Accounts: Nathan Coughlin (Bishop Fleming) attended the meeting to discuss the outcome of the audit 2020/21. Whilst the audit had largely been completed, it was subject to the resolution of certain outstanding issues; subject to the finalisation of these points, Bishop Fleming anticipated issuing an unmodified audit report. The Board noted the draft accounts and the reported profit of £87k. The Board had approved the signing of the Letter or Representation, the Annual Report and Financial Statements for year ended March 2021. The Board also thanked the auditors and Delt's finance team for the smoothing running of the audit process for this year.
● Workforce Strategic Planning: the Board received a quarterly report which highlighted that sickness was averaging 2.49 days per FTE, the ongoing wellness check ins to staff and the 13% increase in staff receiving scores of four and five in their performance reviews. The Board discussed the interim arrangements and the recruitment of a Chief Financial Officer. A lengthy discussion took place regarding the distribution across the organisation of the performance related pay award.
● Performance Management: The Board noted that during April 2021, 25 out of the 26 contractual SLAs had been met. The Plymouth City Council Service Desk response rate SLA had failed by 1% against a SLA of 80%. The Board also noted the action being taken to mitigating this from reoccurring in the future.
● Client Acquisition and Business Development: The Board noted the comprehensive working being undertaken to secure growth within the organisation, particularly with Devon and Somerset Fire and Rescue Service.
● Comms Plan: Comms Plan: the Board noted the continuing progress being made with the marketing of the company. The focus of the marketing function would be to re-position Delt's website over the next couple of months.
● Any Other Business: the Chair took this opportunity to thank Paul James (Chief Financial Officer), on behalf of the Board, for the sterling job he had done over the last four years and wished him well in his new job.
The next Board meeting will be held on 23 June 2021.