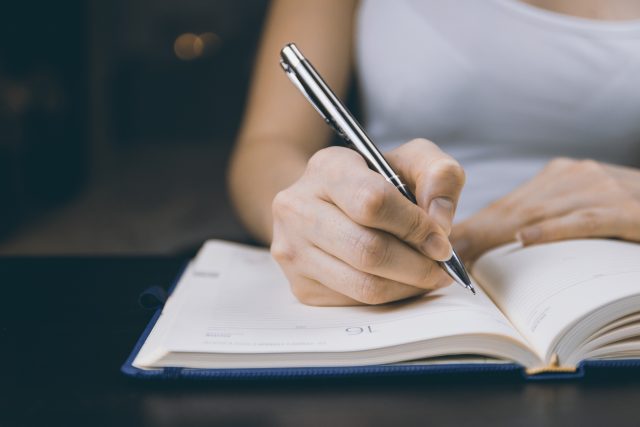 Board Minutes – 23 September 2019
Board Minutes
Delt Shared Services Ltd – Board of Directors
23 September 2019
Directors in attendance: Giles Perritt (Non-Executive Director) (Chair), Mark Greaves (Independent Non-Executive Director), Mark Lewis (Independent Non-Executive Director), Nick Franklin (Non-Executive Director (Staff Appointed)), Giles Letheren (Executive Director) and Paul James (Executive Director)
Attendees: Siân Millard (Company Secretary), Helen Prendergast (Secretariat), Paul Jones (Head of Infrastructure and Operations) and Jane White (Head of Workforce and Brand)
Apologies: Lorna Collingwood-Burke (Non-Executive Director) and Jo Turl (Non-Executive Director)
The Delt Board of Directors met on 23 September 2019 and discussed the following key items of business:
Finances – the Board discussed and noted:

the latest financial position of the company;
requested an updated forecast for 2019/20 for the next meeting; and
an update on discussions with Plymouth City Council

Risk – the Board discussed the quarterly risk register, in particular:

the merits of having a specific risk on changes within the national political context (e.g. change of government/Brexit)
that the Board would revisit the risks in more detail at the forthcoming Development Day in November

Data Centre Outage Centre Independent IT Review – discussed the report from the independent reviewer on reasons for and learnings from the data centre outage, and the importance of good communication with customers to reinstate confidence
Communication Strategy and Plan – the Board discussed the developing communication strategy and plan and considered that:

the company's approach to communicated needs to be more focussed and aligned to the business acquisition and business value dashboard work
communications should be tailored to particular stakeholder/customer groups
the differences that Delt offers as a shared service should be clearly articulated

Business Value Dashboard – Paul Jones briefed the Board on development of the business value dashboard. The Board noted:

that a Business Value Dashboard (BVD) connects tactical measures and metrics with the appropriate key business indicators which enables an organisation to analyse, validate and communicate the value-based outcomes
the dashboard included – revenue impact; customer experience; risk mitigation; and growth
the Board expectation that the dashboard should cover all Delt services

Client acquisition and business development – the Board noted the latest update on business development opportunities
Performance report– the Board reviewed the latest performance statistics for the company against its Service Level Agreements
Modern Slavery Policy – the Board discussed an updated Modern Slavery Policy (from the August Board discussion) the draft Modern Slavery Policy and requested that a comparison to similar policies in other relevant companies was undertaken.
Host Employment – the Board discussed a request from the CCG to act as a host employer for some nurses and considered the benefits and risks of the proposal
The next board meeting will be on 28 October 2019.