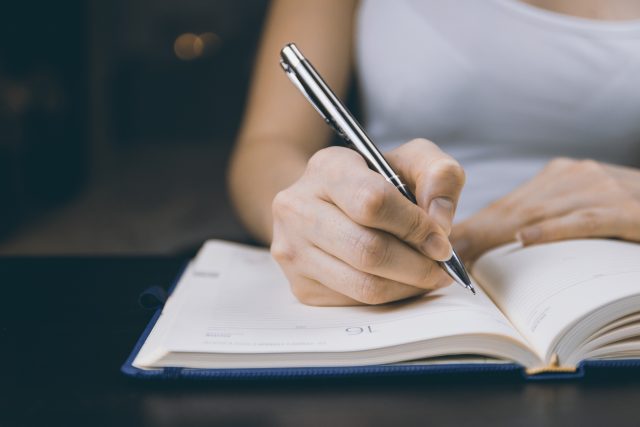 Board Minutes – 22 July 2019
Board Minutes
Delt Shared Services Ltd – Board of Directors
22 July 2019
Directors in attendance: Giles Perritt (Non-Executive Director) (Chair), Mark Greaves (Independent Non-Executive Director), Mark Lewis (Independent Non-Executive Director), Nick Franklin (Non-Executive Director (Staff Appointed) and Giles Letheren (Executive Director)
Attendees: Siân Millard (Company Secretary), Helen Prendergast (Secretariat) and Karen Morris (Financial Controller)
Apologies: Lorna Collingwood-Burke (Non-Executive Director), Jo Turl (Non-Executive Director) and Paul James (Executive Director)
The Delt Board of Directors met on 22 July 2019 and discussed the following key items of business.
Finances – the Board:

discussed and noted the latest financial position of the company and the key risks which could impact the budget in-year;
received a presentation from Plymouth City Council on challenges and opportunities

Draft Development Day Agenda – the Board discussed the draft agenda for their development day and requested some changes to enhance the intended outcomes from the day.
Performance report– the Board reviewed the latest performance statistics for the company against its Service Level Agreements
Business development – the Board noted and discussed an update on business development activity underway
The next board meeting will be on 19 August 2019.