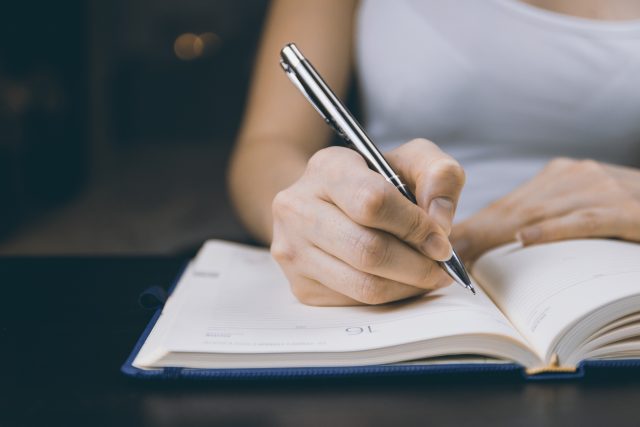 Board Minutes – 19 August 2019
Board Minutes
Delt Shared Services Ltd – Board of Directors
19 August 2019
Directors in attendance: Mark Greaves (Independent Non-Executive Director) (Chair), Mark Lewis (Independent Non-Executive Director), Lorna Collingwood-Burke (Non-Executive Director), Jo Turl (Non-Executive Director), Giles Letheren (Executive Director) and Paul James (Executive Director)
Attendees: Siân Millard (Company Secretary), Helen Prendergast (Secretariat), Chris Sparrow (Head of Client Acquisition) and Jane White (Head of Workforce and Brand)
Apologies: Giles Perritt (Non-Executive Director) and Nick Franklin (Non-Executive Director (Staff Appointed))
The Delt Board of Directors met on 19 August 2019 and discussed the following key items of business:
Welcome – the Board welcomed Jo Turl to her first meeting as a Non-Executive Director (appointed by the Clinical Commissioning Group)
Finances – the Board discussed and noted:

the latest financial position of the company;
the forecast balance sheet for 2019/20;
the Treasury Management Strategy and approved a new approach to a deposit account; and
an update on discussions with Plymouth City Council

Sales and Client Acquisition and Business Development – Chris Sparrow joined for this item and the Board:

were briefed on the high-level approach proposed to new business acquisition;
discussed the key aspects of the presentation provided
discussed the latest situation on new business development opportunities and requested improved stakeholder mapping and communication to enhance relationships

Performance report– the Board reviewed the latest performance statistics for the company against its Service Level Agreements
Modern Slavery Policy – the Board discussed the draft Modern Slavery Policy and requested that a comparison to similar policies in other relevant companies was undertaken.
Updated Board Development Day Programme – the Board discussed and agreed the updated Board Development Day programme and noted it was scheduled to take place on 12 September 2019 [post meeting note: rescheduled to November 2019].
The next board meeting will be on 23 September 2019.