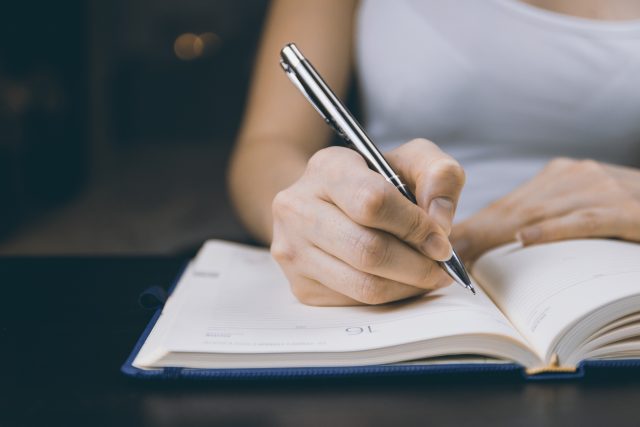 Board Minutes – 20 May 2019
Board Minutes
Delt Shared Services Ltd – Board of Directors
20 May 2019
Directors in attendance: Giles Perritt, Non-Executive Director (Chair), Mark Greaves, Independent Non-Executive Director, Mark Lewis, Independent Non-Executive Director, Nick Franklin, Non-Executive Director (Staff Appointed), Giles Letheren, Executive Director and Paul James, Executive Director
Attendees: Siân Millard (Company Secretary)
Apologies: Lorna Collingwood-Burke (Non-Executive Director)
The Delt Board of Directors met on 20 May 2019 and discussed the following key items of business.
Welcome – the Board welcome Mark Lewis to his first meeting as an Independent Non-Executive Director
Finances – the Board discussed
the Annual Accounts 2019/19 and associated Audit Completion Report and draft budget for 19/20 and noted the auditors were finalising the audit;
the latest management accounts as at 30 April 2019 (the management accounts are a monthly update on Delt's in-year finances) and noted the current position
Delt Business Plan 2019 – 2026 – the Board discussed
The final version of the company's Business Plan and noted the importance of effective communications to stakeholders; and
approved the Business Plan as it currently stands and recommended it for approval by Shareholders at the forthcoming Annual General Meeting.
Business development – the Board noted and discussed an update on business development activity underway
Performance report– the Board reviewed the latest performance statistics for the company against its Service Level Agreements
Year-end Performance Pay Update – the Board noted the update on performance-pay at year-end and agreed to support the 1.5% performance award payment for the 2018/19 financial year and a continuation of performance pay for the 2019/20 fiscal year.
Agenda for Shareholders' Annual General Meeting – the Board noted the draft agenda for the Shareholder's Annual General Meeting in June.
Provision of Delt identities and kit for Board members – the Board noted the associated costs of providing Delt email addresses and IT kit to Board members and agreed it could be provided upon request.
The next board meeting will be on 1 July 2019.