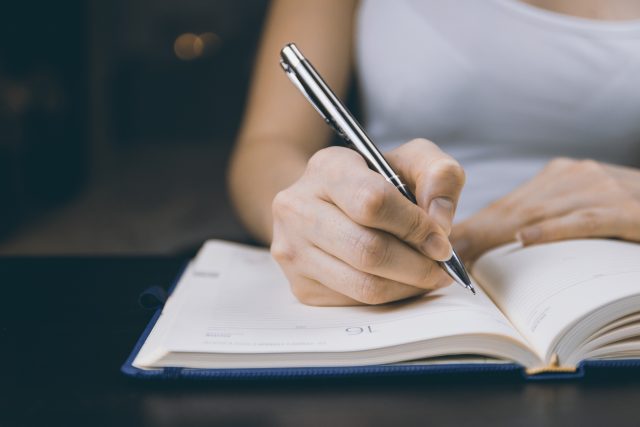 Board Minutes – 1 July 2019
Board Minutes
Delt Shared Services Ltd – Board of Directors
1 July 2019
Directors in attendance: Giles Perritt (Non-Executive Director) (Chair), Mark Greaves (Independent Non-Executive Director), Mark Lewis (Independent Non-Executive Director), Lorna Collingwood-Burke (Non-Executive Director), Nick Franklin (Non-Executive Director (Staff Appointed)), Giles Letheren (Executive Director) and Paul James (Executive Director)
Attendees: Siân Millard (Company Secretary) and Helen Prendergast (Secretariat)
Apologies: None
The Delt Board of Directors met on 1 July 2019 and discussed the following key items of business:
Finances – the Board discussed and noted the latest financial position of the company.
Delt Communication Strategy – the Board:

noted the company's developing communication strategy; and
discussed how to improve its further development, including a focus on how Delt is different to other Shared Service providers and the future of the company.

Quarterly Risk Report – the Board discussed the latest quarterly risk report and the changes since the last iteration
Performance report– the Board reviewed the latest performance statistics for the company against its Service Level Agreements
Business development – the Board noted and discussed an update on business development activity underway
Data Centre Outage Lessons Learned – the Board discussed and noted a report of the major outage at the data centre in April 2019, including the reasons for the outage and measures put in place to mitigate for those going forward.
Environmental Considerations – the Board discussed its commitment to operating the business is an environmentally sensitive way and in particular the role the company could play in supporting Plymouth City Council's ambitious target of becoming a carbon neutral city by 2030.
Register of Persons with Significant Control – the Board noted a change to the statutory Register of Persons with Significant Control following the change of name of the Clinical Commissioning Group.
Feedback from the Remuneration Committee – the Board noted that the Trade Unions would be balloted on the proposed 2.2% cost of living pay award and the outcome of the ballot was awaited.
The next board meeting will be on 22 July 2019.