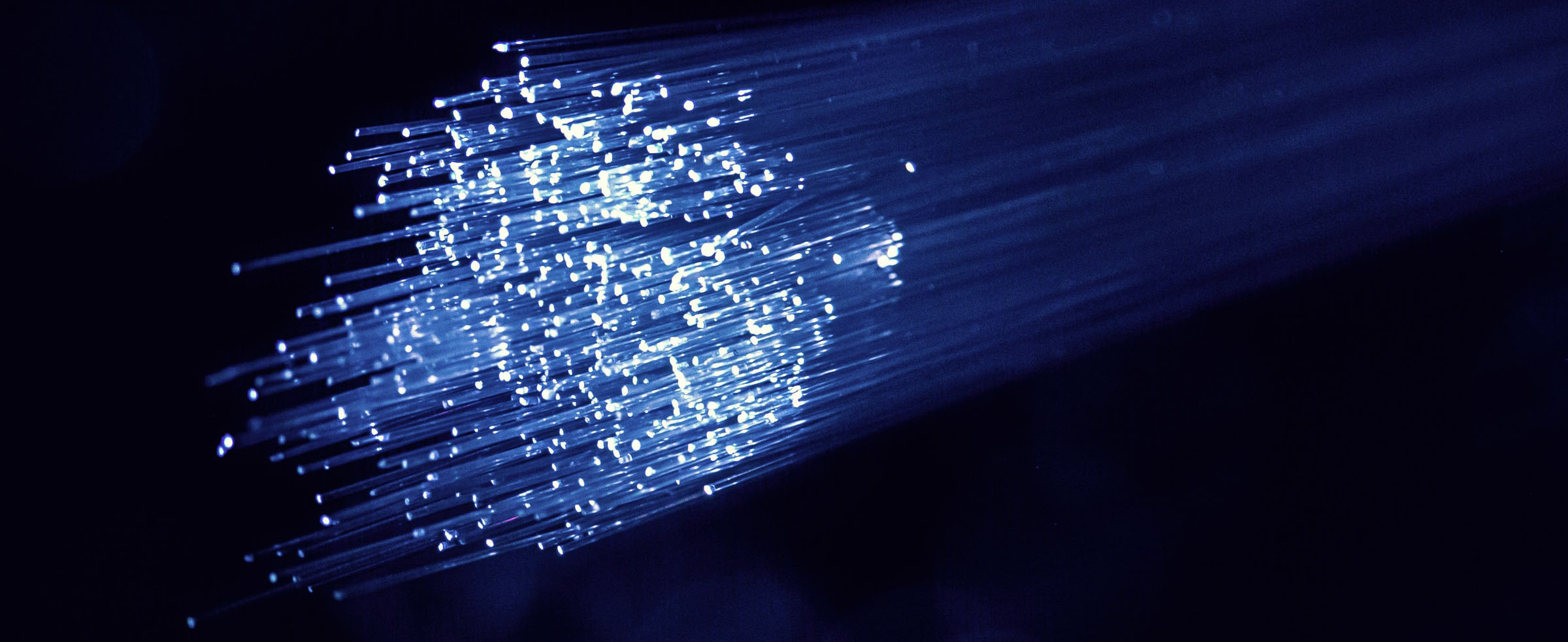 LFFN
Local Full Fibre Network
Customer: Plymouth City Council
We're proud to have helped secure a £2.2 million grant from the Department of Culture, Media and Sport for a free fibre optic connection for 131 buildings in Plymouth and South West Devon. Delt's Project Management Office are overseeing and managing the installation of this project on behalf of the partnership with Plymouth City Council.
The Local Fast Fibre Network will provide an ultra-fast (I Gb connection speeds) fibre optic broadband connection to 131 public sector buildings in Plymouth, South Hams and West Devon. These include council buildings, schools, GP surgeries, clinics and hospitals.
This means hospitals, clinics, doctors' surgeries, schools, youth centres and libraries and council buildings will all be better connected.
Full fibre networks enable download speeds of up to a gigabit per second – this will allow patients to access healthcare services online, including video consultation to GP surgeries. It will also allow greater use of online and digital teaching skills for schools.
For businesses it would make the area more attractive to creative and digital industries that rely on a fast and stable digital environment to work effectively which in turn provides a boost to the local economy. A high speed widely-available network infrastructure will be a key enabler of smart growth for Plymouth.
The fibre installation programme is expected to start in Autumn 2020 and to continue into the following year. The management and oversight of the installation is being carried out by Delt Shared Services on behalf of the partnership. The team is working on a programme to ensure as little disruption on the roads in and around Plymouth, South Hams and West Devon as possible.
More on this can be found on Plymouth City Council's website.