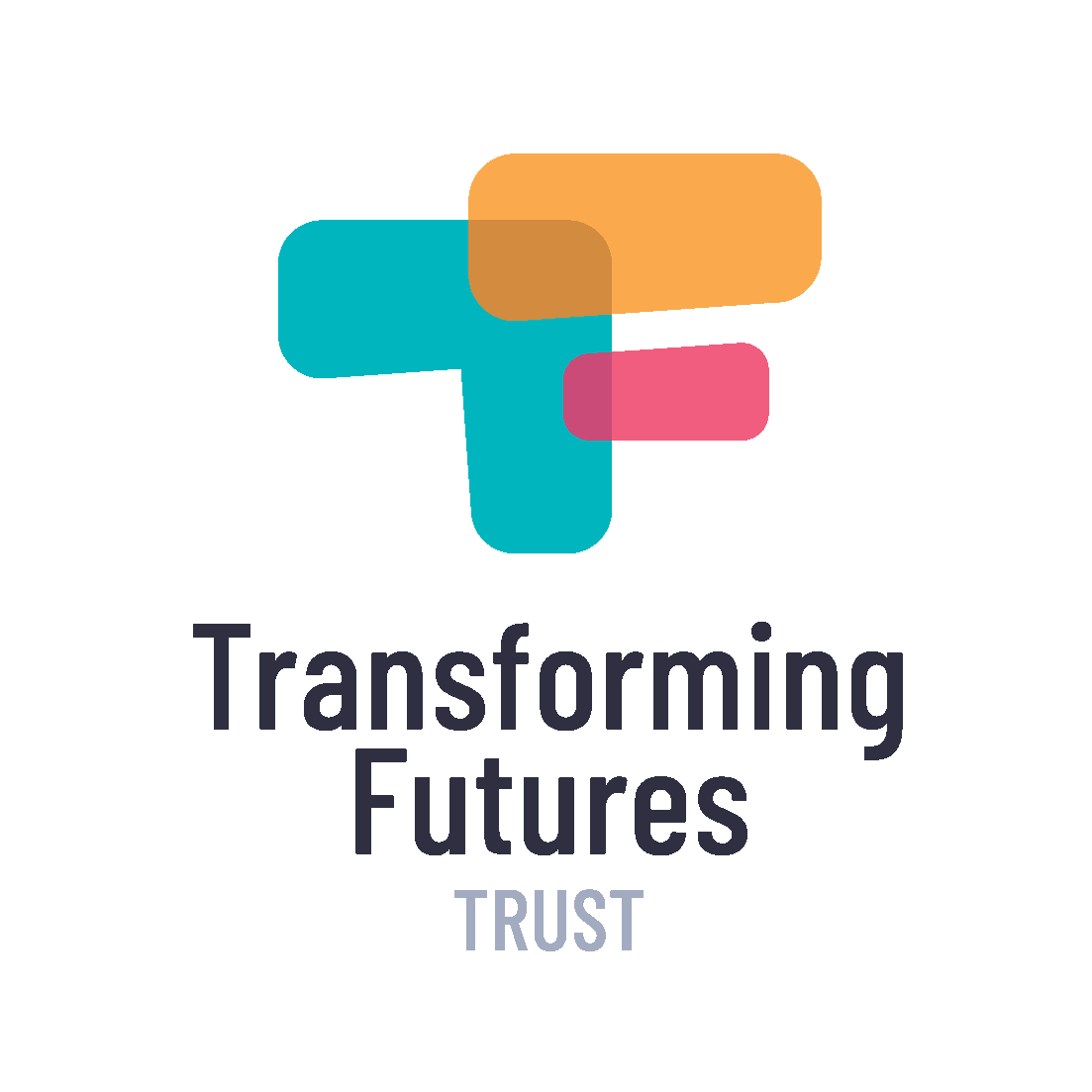 Transforming Futures Trust
Transforming Futures Trust – Modern Workplace
Customer: Transforming Futures Trust
Delt Service Area: Project Management and IT Services
In July 2020, Delt won a contract to provide a modern workplace solution to Transforming Futures Trust.
Transforming Futures Trust (TFT) works with children for whom mainstream education is not right: young people with behavioural challenges; children with mental health concerns; students who find the traditional setting of a school intimidating.  The extraordinary staff connect with these children and apply the principles of trauma informed care to enable them to reach their potential.  You can read more about TFT on their website .
This contract was the perfect opportunity for Delt to begin helping people do amazing things in the Education sector and was start of a mutually beneficial relationship.
To deliver the modern workplace solution, Delt partnered with a local cloud consultancy company (Integy) and the in-house IT team at TFT. Between us, over the 2020 Summer holiday period, we successfully designed, built and deployed a whole new technology environment. Here's a quick overview of what our team delivered to 650 users and 750 client devices across 14 sites:
Single domain and identity (@transformingfutures.org.uk) (Service: Azure AD, Vendor: Microsoft)
Cloud Virtual Desktop Infrastructure (Service: Windows Virtual Desktop, Vendor: Microsoft)
Thin Client Operating System (Service/Vendor: IGEL)
Cloud infrastructure services (Service: Azure, Vendor: Microsoft)
Cloud File Storage services (Services: SharePoint Online & OneDrive for Business, Vendor: Microsoft)
Cloud Backup service for Office365 suite (Service/Vendor: Skykick)
Cloud Enterprise Mobility Management service (Services: InTune and Windows Autopilot, Vendor: Microsoft)
Cloud Web Filtering and Monitoring service (Service/Vendor: iBoss)
Cloud Printing service for 30 MFD printers (Service: PaperCut, Vendor: BAYtek)
Packaged and deployed 40 new Desktop Applications
May I congratulate you all on an incredible achievement – you've certainly exceeded your goals of being noticeable by your lack of exposure!  I've not seen such a successful "go live" in any environment before and considering the breadth of the business you have covered this is a very real achievement.  I fully understand how much work and effort has gone into this achievement.  On behalf of the TF Board and all our staff, thank you.
There's a huge amount of work for the IT team to do and I'm really appreciative for the help I've had so far, they have been wonderful.
This was the biggest non-event in our history – it just worked.  We love the new tech and we are excited for what the future holds with Delt.