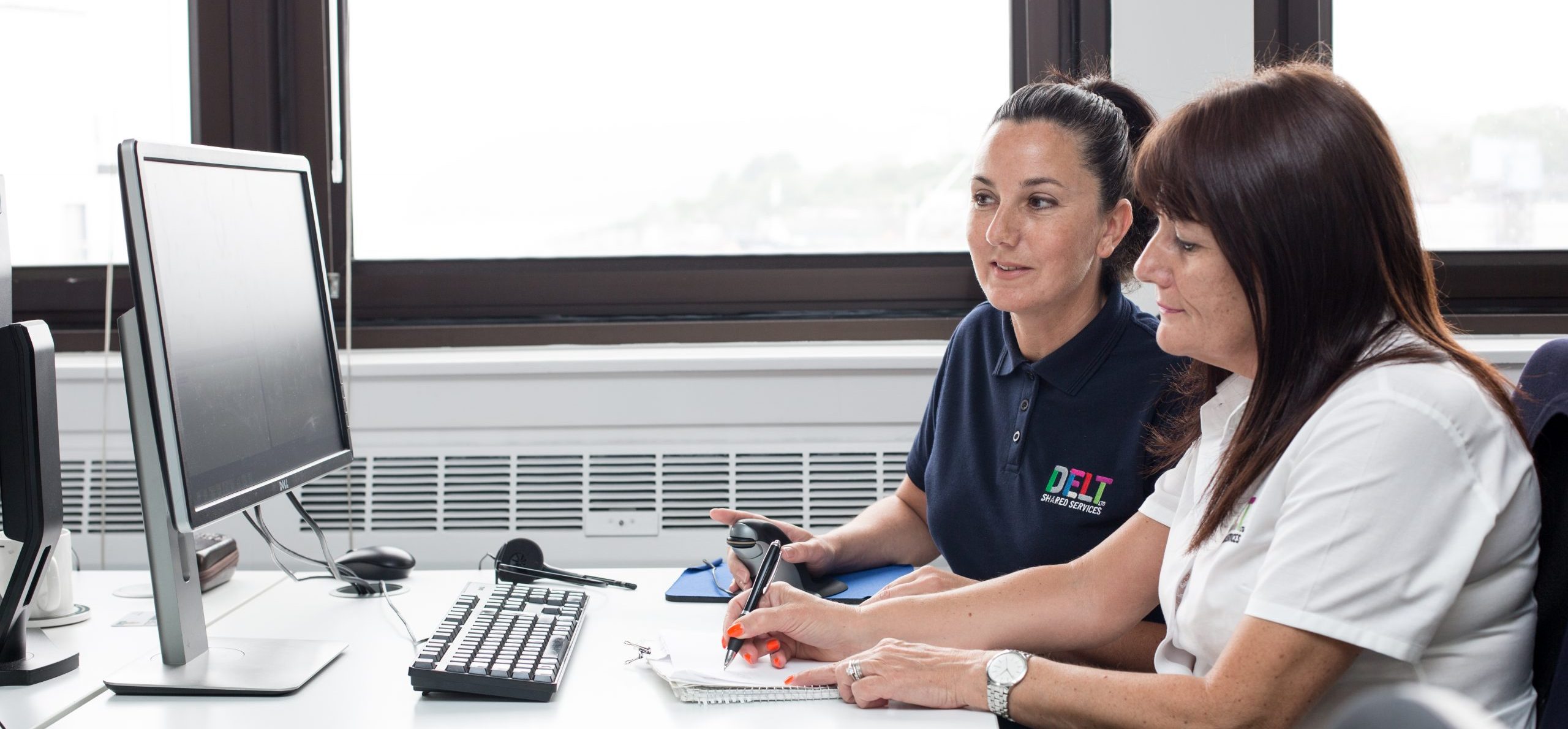 Pandemic Payroll Challenges
Payroll is inherently challenging and adding in Public Sector payroll adds another level of complexity. The payment of salary to detailed terms and conditions requires a level of skill and knowledge in our people in addition to systems and processes that deliver an agile service.  
Never have our teams been more pressured and agile than ever during the Covid-19 Pandemic. The ability of our teams to respond effectively depended, in a way that nobody ever expected, on how well and how fast we could deal with an unparalleled change in requirements. This was a bigger business continuity challenge than anyone would ever think to test, yet Delt was not found wanting and accepted the challenge without question. 
Every one of our payroll customers was paid, on time and accurately – that's around 9,000 individuals across our own workforce and that of our customers'. Despite the entire Delt payroll, rapidly switching to remote working, alongside our customers business as usual was very much maintained without any disruption to our service levels and customer satisfaction. 
Our HR and payroll systems replacement project was not impacted by the switch to virtual working, and we continued to grow our payroll service adding new clients from the voluntary and education sectors during this time.  
In addition, we noticed many other payroll service providers increasing and adding on additional charges for processing furlough applications, whilst Delt absorbed the work into business as usual. The last thing anyone needed was to worry about getting paid. 
We provided, and continue to run, a fully managed payroll service that reduces the burden of work on our customers and ensures compliance with their statutory and contractual requirements.