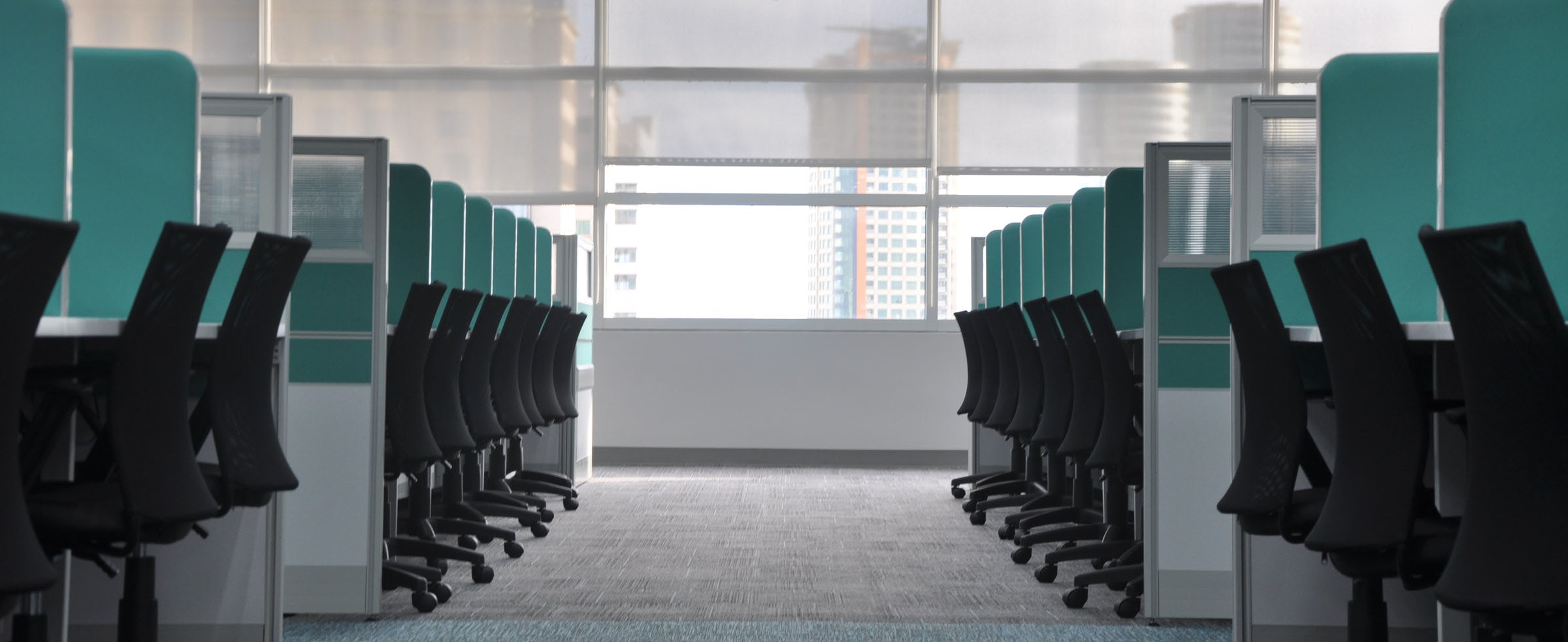 Cloudbooking
Return to work solution for Plymouth City Council
Customer: Plymouth City Council
Delt Service Area: Project Management
Following the return to work after a period of 'lockdown' due to Covid-19, Delt were instructed to help PCC find a digital solution that would manage desk availability to ensure the Council's working spaces remained Covid-complaint and all staff who needed to be in an office environment could work safely.
By sourcing a digital solution, PCC would be able to provide live booking availability, monitor when work-spaces were reaching capacity and close off working zones for cleaning. It was imperative that the solution selected met all the customer's needs, was easy to use by all staff abilities and became a centralised system for all working space information.
Delt's Project Management Office oversaw and implemented the outsourcing and instructing of the chosen supplier; Cloudbooking.
Cloudbooking are now the approved supplier for Plymouth City Council providing one central, easy to use, digital desk management system. The new technology ensures the safe management of desks, occupancy and employee health and wellbeing. All PCC buildings are Covid-complaint with the help of Cloudbooking and the partnership is set to continue as we work together to help the Council deliver new hybrid ways of working.