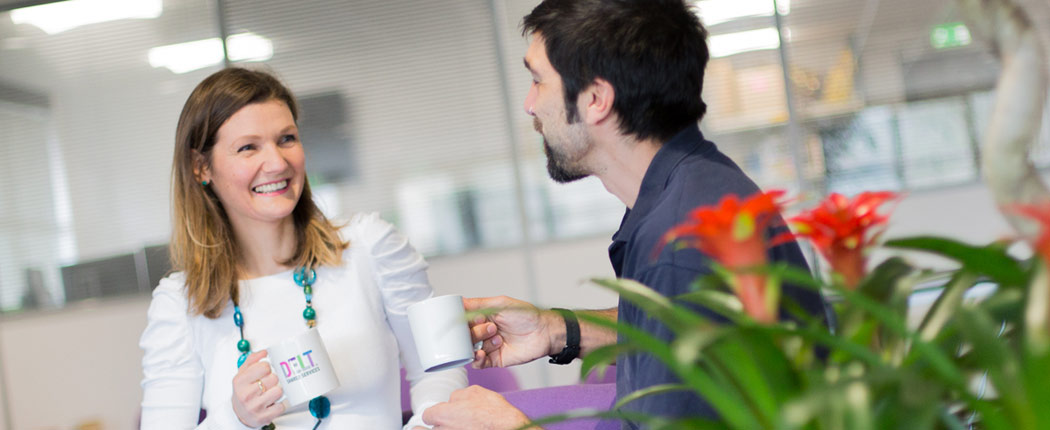 Current Vacancies
Procurement Apprentice (Full time, 37 hours per week) / Up to £14,000 p.a.
At Delt you will be part of a growing procurement team with our customer and the community at its heart. You will have the opportunity to develop a career in procurement and supply and make contribution that is in the public interest. You will have a voice and be empowered to apply your learning and experience in the delivery of procurement excellence.
Delt is committed  to talent development and is an experienced and successful apprentice employer. We will offer you the opportunity to experience the wider business and understand how procurement can integrate and contribute value whilst achieving a CIPS Level 4 Diploma in Procurement and Supply.
Sorry, individuals who submitted an application in the last six months do not need to re-apply. We are also unable to support a VISA application at this time for this position.
You will be able to see the difference you make by using the knowledge you gain. You will work across the multiple aspects of procurement, gaining experience in:
Operational Procurement
Commercial agreements
Delivering supplier relationship management
Public Procurement regulations and their application
Enhancing the Environmental and Sustainability agenda throughout the Delt supply chain
Working with technology leads to deliver innovation
Planning and Inventory management
Supply chain design and category strategy development
This is a 24-30 month placement and will involve 80% workplace learning in post and 20% formal learning with a learning provider. There are 3 components to achieving your L4 qualification, Part 1 is exam qualified whilst Part 2 and 3 are practical.
Part 1 CIPS Level 4 Diploma
L4M1 Scope and Influence of Procurement and Supply
L4M2 Defining Business Need
L4M3 Commercial Contracting
L4M4 Ethical and Responsible Sourcing
L4M5 Commercial Negotiation
L4M6 Supply Relationships
L4M7 Whole Life Asset Management
L4M8 Procurement and Supply in Practice
– Part 2 Project Report (5000 words)
– Part 3 Presentation and Questioning Interview
Deadline for applications: 19th September 2022, however applications will be considered on a rolling basis, so please apply early.
To Apply for this vacancy please click the button below and submit an application via our Core Portal.
If you are experiencing any difficulties please contact us via email at Recruitment@deltservices.co.uk