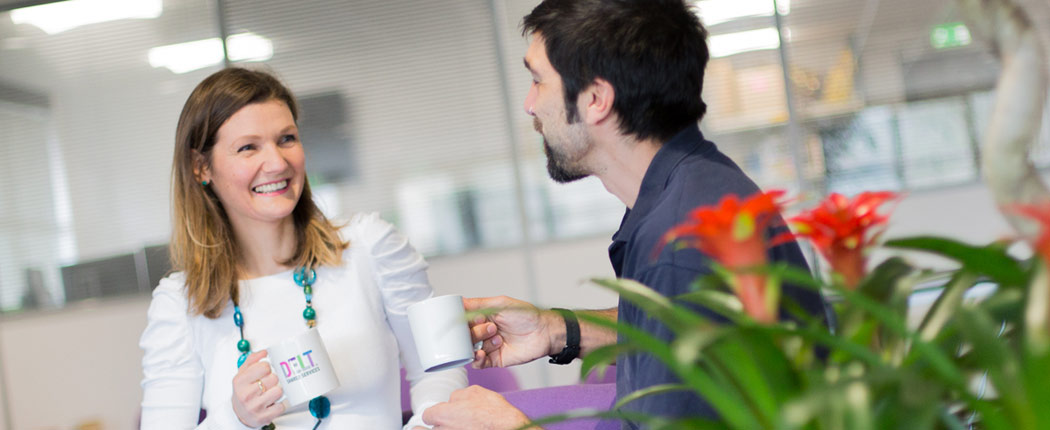 Current Vacancies
Procurement Apprentice (Full time, 37 hours per week/  £12,000 – £14,000 p.a.
Delt is a brilliant contradiction. A dynamic and agile private sector company with a serious conscience, that's wholly owned by the public sector. It's somewhere you can do the right things for the right reasons while playing a real part in a growing business.
If you want to know more about the total package we offer, please see our future employee page here https://deltservices.com/careers/
At Delt you will be part of a growing procurement team with our customer and the community at its heart. You will have the opportunity to develop a career in procurement and supply and make contribution that is in the public interest. You will have a voice and be empowered to apply your learning and experience in the delivery of procurement excellence.
Delt is committed  to talent development and is an experienced and successful apprentice employer. We will offer you the opportunity to experience the wider business and understand how procurement can integrate and contribute value
Here you will be able to see the difference you make and work across the multiple aspects of procurement, you gain experience in:
Operational Procurement
Commercial agreements
Delivering supplier relationship management
Public Procurement regulations and their application
Enhancing the Environmental and sustainability agenda throughout the Delt supply chain
Working with technology leads to deliver innovation
Planning and Inventory management
Supply chain design and category strategy development
Deadline for applications: 22nd April 2022, however applications will be considered on a rolling basis, so please apply early.
To apply for this vacancy please send a CV and Cover letter via email: Recruitment@deltservices.co.uk