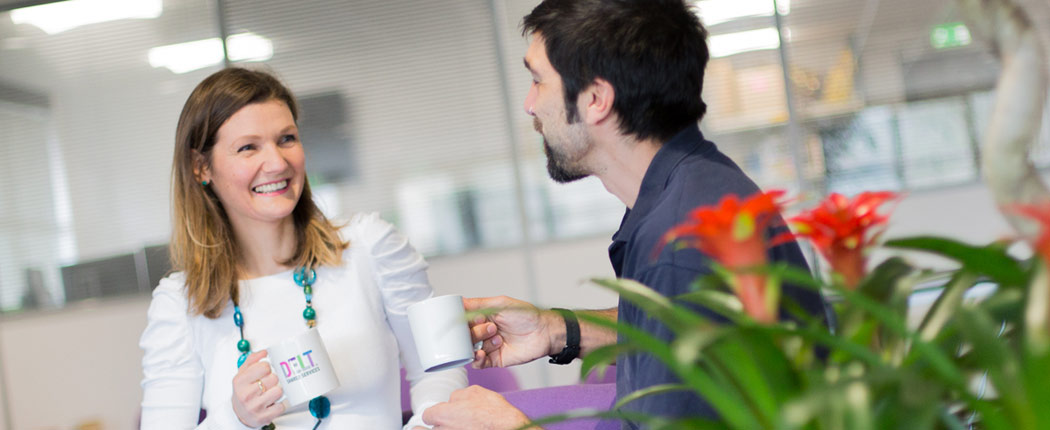 Current Vacancies
Primary Care Digital Envoy (Full time, 37.5 hours per week, 4x Fixed Term for 22 months)/ £51,500 p.a.
We are really pleased to be supporting the recruitment of these innovative and exciting new roles on behalf of our partner, NHS Devon Integrated Care Board (ICB). As a Primary Care Digital Envoy, you will be working exclusively within the ICB and will play a significant role in the digital change and transformation of Devon's 121 GP Practices and 31 Primary Care networks.
You will be at the forefront of promoting digitally focused innovation and optimisations to Primary Care within Devon, building a network of eventually self-supporting individuals across Devon. You'll also be supporting practice and PCN leads to realise the full benefits of new and existing systems, using learning from both local and national best practice.
We are looking for…
A dynamic, people focused individual who can quickly earn trust and build effective working relationships with a broad spectrum of individuals.
Someone with excellent communication and engagement skills, whether in person, by email or via any other medium.
A negotiator who can see a problem from all sides and effectively navigate through to a positive solution.
An individual who can work alongside a complex set of external organisations and support them on an often complex transformation journey.
An individual capable of supporting process re-engineering across primary care.
Salary for this role is fixed rate for the term of the contract.
Fixed Term – 22 months
Deadline for applications: 16th January 2023, however applications will be considered on a rolling basis, so please apply early.,