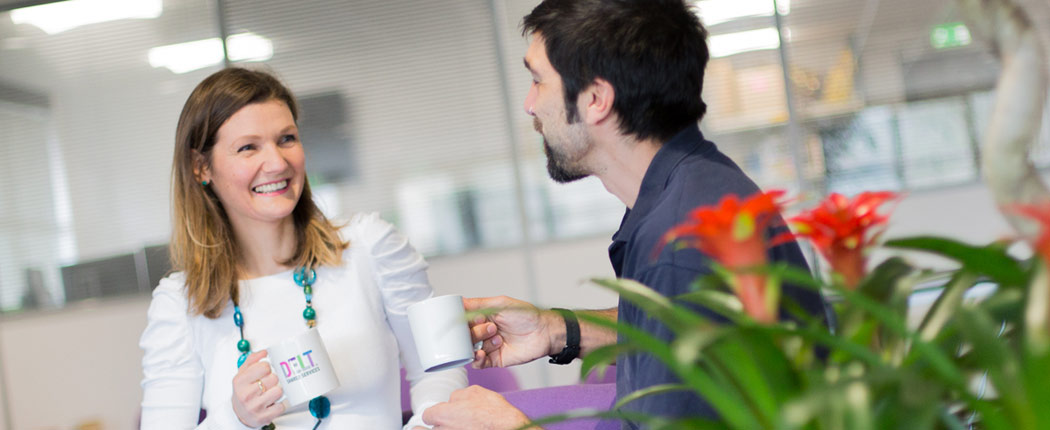 Current Vacancies
Kitchen Assistant (Part-Time 17.5 hours per week, Permanent) Up to £8,000 p.a.
Delt is a brilliant contradiction. A dynamic and agile private sector company with a serious conscience, that's wholly owned by the public sector. It's somewhere you can do the right things for the right reasons while playing a real part in a growing business.
Our employee proposition is pretty great too, with an overall package that recognises the importance of life in work/life balance and gives you the opportunity to keep learning new things.
If you want to know more about the total package we offer, please see our future employee page here https://deltservices.com/careers/
Do you want the experience of working in this sort of dynamic environment? Do you want to apply your skills to doing good and helping us grow?
We need someone who is a Kitchen Assistant with experience in schools that will enable our clients to do amazing things.
The Role: Kitchen Assistant Term Time Only at ACE Tiverton.
We are looking for someone to join a team of enthusiastic and experienced catering staff.
We are looking for an applicant who has experience of working as part of a catering team, preferably within a school, working under the direction of Cook or Catering Manager and be able to contribute to the provision of an effective and efficient customer focused catering service. We would expect you to prepare and serve food and beverages maintaining food hygiene regulations and quality standards.
The Candidate:
Catering experience, including chopping vegetables, making sandwiches and serving food.
Experience of working as part of a team working under pressure to meet deadlines.
Knowledge of Health and Safety practice in a busy working environment.
Experience of working with children.
Experience of cleaning areas to agreed hygienic standards.
Opportunities at Delt Shared Services are created through growth and this is an exciting time for us.
Deadline for applications: 06th June 2022
To Apply for this vacancy please click the button below and submit an application via our Core Portal.
If you are experiencing any difficulties please contact us via email at Recruitment@deltservices.co.uk