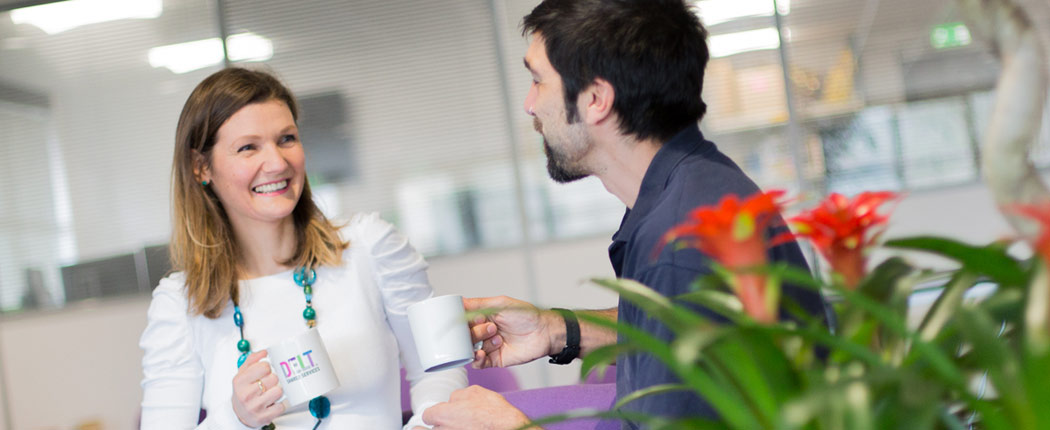 Current Vacancies
IT Technician (Part time hours, Permanent) £20,000 – £25,000 prorated p.a
Through our teams of dedicated people, Delt supports more than 900,000 people across the Southwest. Our support services aid GPs, children's social care, local councils, and many other critical services. We're growing and we need an IT Technician to help us, help our customers.
At Delt we offer a comprehensive benefits package, which is constantly reviewed and expanded. We regularly ask our employees what more we can do to support their work-life balance and have established a desirable package.
Additionally, our IT Technician vacancies are currently available on a flexible basis. We'll review your requirements and consider reduced hours and/or flexible days and hours to suit your lifestyle.
This role will provide 1st and 2nd Line Support in a complex, multi-site and diverse organisation, with multiple client requirements from both local government and health sectors.
Working as part of the Client Services team, you will be the first point of contact for customers that contact Delt's Service Desk, handling incidents, service requests and enquiries, providing predefined services to our extensive customer base. It is important that you have good communication skills and strong empathy in order to provide the standard of service Delt customers expect.
Being able to think outside the box, offering solutions to diverse challenges faced across the local government and health customers is an advantage.
Are You:
a proficient user in a range of Microsoft packages?
Committed to providing excellent customer service?
Do You:
Have experience working in a 1st/2nd line support role or have experience in a customer facing role?
It is also ideal if you have the following qualifications (though not essential as training can be provided):
ITIL foundation qualification
Service Desk Institute Analyst Certificate
Microsoft Certified qualification
If this sounds like you, please get in touch.
Deadline for applications: 04th May 2022, however applications will be considered on a rolling basis, so please apply early.