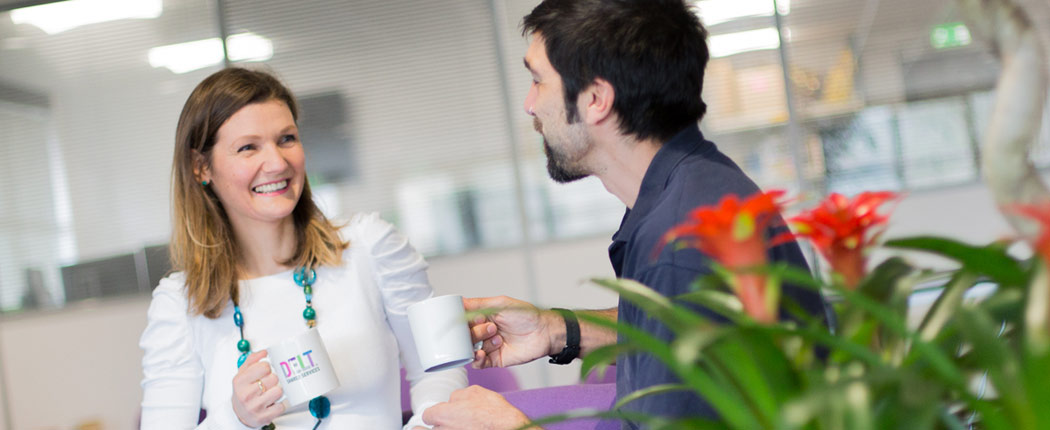 Current Vacancies
Cook (Part time, 30 hours per week, Permanent) / Up to £15,207.42 p.a. £21,907 prorated
COOK (PART TIME, 30 HOURS PER WEEK, PERMANENT) / UP TO £15,207.42 P.A. £21,907 PRORATED
Delt is a brilliant contradiction. A dynamic and agile private sector company with a serious conscience, that's wholly owned by the public sector. It's somewhere you can do the right things for the right reasons while playing a real part in a growing business.
Our employee proposition is pretty great too, with an overall package that recognises the importance of life in work/life balance and gives you the opportunity to keep learning new things.
If you want to know more about the total package we offer, please see our future employee page here https://deltservices.com/careers/
Do you want the experience of working in this sort of dynamic environment? Do you want to apply your skills to doing good and helping us grow?
The Role: Kitchen Cook
ACE Schools Bretonside caters for secondary aged students who have Moderate Learning Difficulties, Social, Emotional and Mental Health Difficulties (SEMH), and other complex needs. Within this there is a wide range of needs, such as children with mild medical issues, developmental disorders such as ADHD and Dyspraxia, Autism and speech and language difficulties.
Support the production of fresh food in a hygienic environment and provide customer satisfaction at all times within all aspects. The post holder will have direct contact with the students on a daily basis preparing, cooking and delivering fresh food at mealtimes.
You will be required to prepare a full service of meals, keep the working area clean and tidy and serve meals to the pupils in a timely manner. You will be required to maintain orders of stock, food safety standards (HACCP and COSHH), have an input in menu design to meet the nutritional and SEN needs of the pupils.  You will also be expected to support the wider catering needs of the school such as preparing buffets for staff events, summer fairs and other events.
The Candidate:
Working 30 hours a week Monday – Friday for an annual salary of £15,207.42 you will require:
Previous catering experience within a working environment
Experience in the preparation and production of food in a safe and hygienic environment
Certificate in Basic Food Hygiene
Knowledge of Food Hygiene regulations
Knowledge of Health and Safety, HACCP, COSHH
Understanding and experience of the operation of various types of kitchen equipment
Level 2/A* – C GCSE equivalent in literacy and numeracy (for ordering stocks and supplies and keeping appropriate records)
Basic understanding of Word, Outlook and Excel
Experience of cleaning areas to agreed hygienic standards.
Opportunities at Delt Shared Services are created through growth and this is an exciting time for us.
Deadline for applications: 09/10/2023
To Apply for this vacancy please click the button below and submit an application via our Core Portal.
If you are experiencing any difficulties please contact us via email at Recruitment@deltservices.co.uk