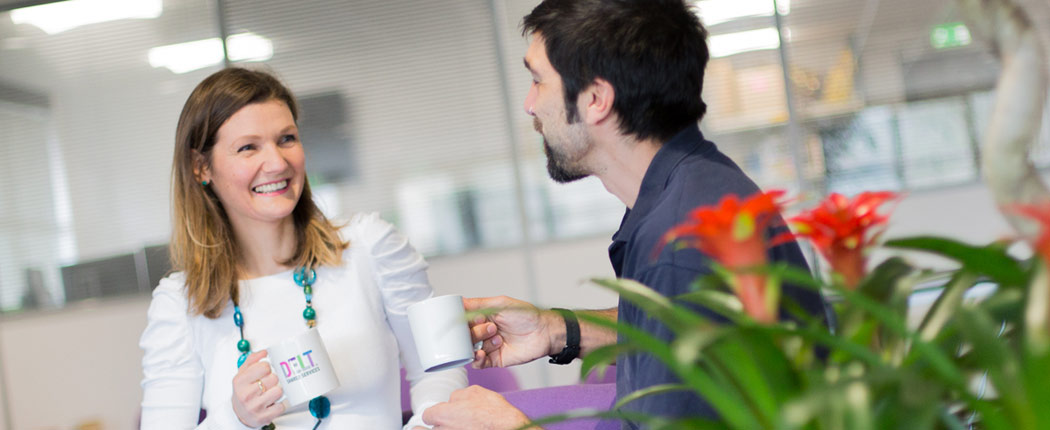 Current Vacancies
Administrative Assistant, 22.2 hours per week (part-time), fixed term contract until March 31st 2024, £12,617 p.a.
Delt is a brilliant contradiction. A dynamic and agile private sector company with a serious conscience, that's wholly owned by the public sector. It's somewhere you can do the right things for the right reasons while playing a real part in a growing business.
If you want to know more about the total package we offer, please see our future employee page here https://deltservices.com/careers/
We are recruiting for a Administrative Assistant to join our Procurement Team. Could you see yourself working for a values-driven company that has people at its centre?
Do you Have:
Experience in an office environment
Intermediate Microsoft Office, strong communication and numeracy.
Intermediate English language standard
The AA should be able to collaborate and work in teams actively to solve problems and develop solutions.
Able to manage a busy workload and engage with stakeholders
Strong organisational skills
Able to consider the stakeholder experience and inform processes to improve them
Able to identify opportunities for improvement in the Procurement team processes.
Working with stakeholders, customers and suppliers, you'll be involved and closely aligned with the business in developing solutions and negotiating with our suppliers in a range of areas. We work extremely hard for the 15,000 customers we serve across Devon and we're looking for people who share our passion for excellent service delivery.
This is a unique chance to make a real difference. Come and talk to us and see what all the fuss is about.
Deadline for applications: 13th October 2023, however applications will be considered on a rolling basis, so please apply early.
If you experience any problems, please email: Recruitment@deltservices.co.uk