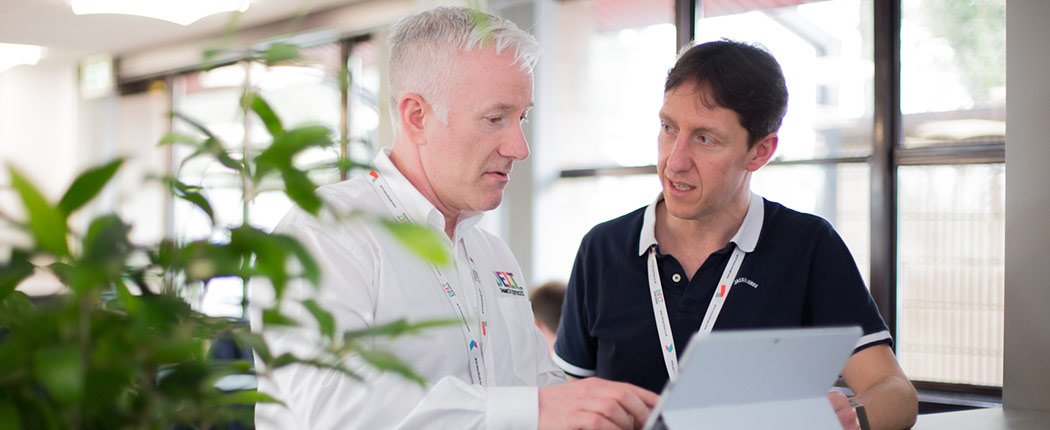 Annual Report & Business Plan
Business Plan
Whilst our Annual Report looks back, our Business Plan looks at the year ahead.
Following a year of remote working, being highly adaptable to customer needs and establishing new ways of working and collaborating the year ahead looks very exciting for Delt.
We are pleased to share our 2021 Business Plan.