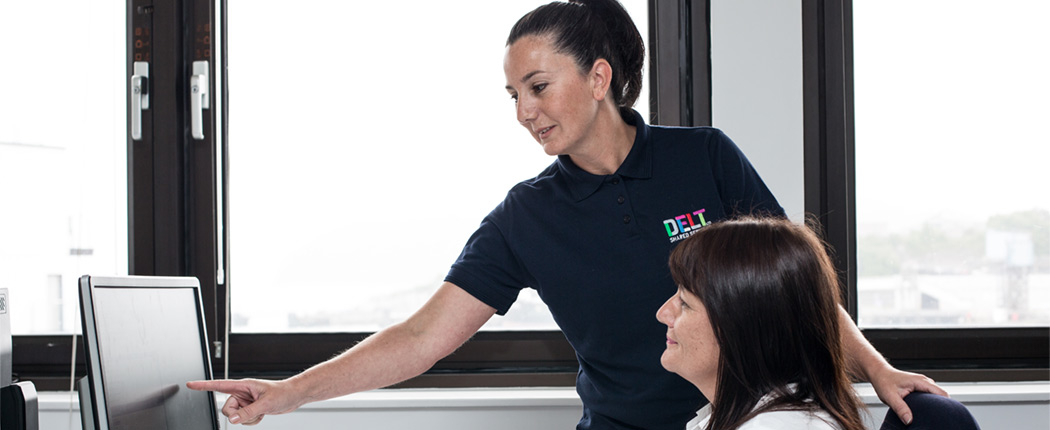 IT Service Management
Delt has an ISO 20000/ITIL compliant, IT Service Management capability, scaled to deliver fully managed IT services to organisations from 50 to 10,000 users including:
Service Strategy
We start our engagements with a collaborative assessment of customer needs and the market place. Our Service Strategy process determines which services we need to deliver and any new capabilities that need to be developed.
Service Design
Service design is how we approach the development of new services, as well as changes and improvements to existing ones. Important elements of our work in this area include:
Service Catalog Management
Service Level Management
Capacity Management
Availability Management
Service Continuity Management
Information Security Management
Data & Information Management
Service Operations
Service Operations are where the rubber meets the road and our standard services include:
Incident Management
Request Fulfilment
Problem Management
Change Management
Asset and Configuration Management
Data Centre and Network Operations
Information Security Operations
Supplier Management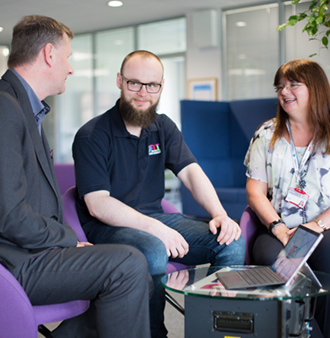 Service Transition
Our Service Transition model makes sure that changes to services or processes are carried out in a coordinated way. Capabilities include:
Transitional Planning and Support
Change Management
Service Asset and Configuration Management
Release and Deployment Management
Service Validation and Testing Management
Change Evaluation
Knowledge Management
Continual Service Improvement
Our CSI team help us all to learn from past successes and failures with the aim to continually improve the effectiveness and efficiency of both our processes and services.
Service Availability
Delt aims to deliver services in line with our customers needs and presently averages core service availability well in excess of 99.9%